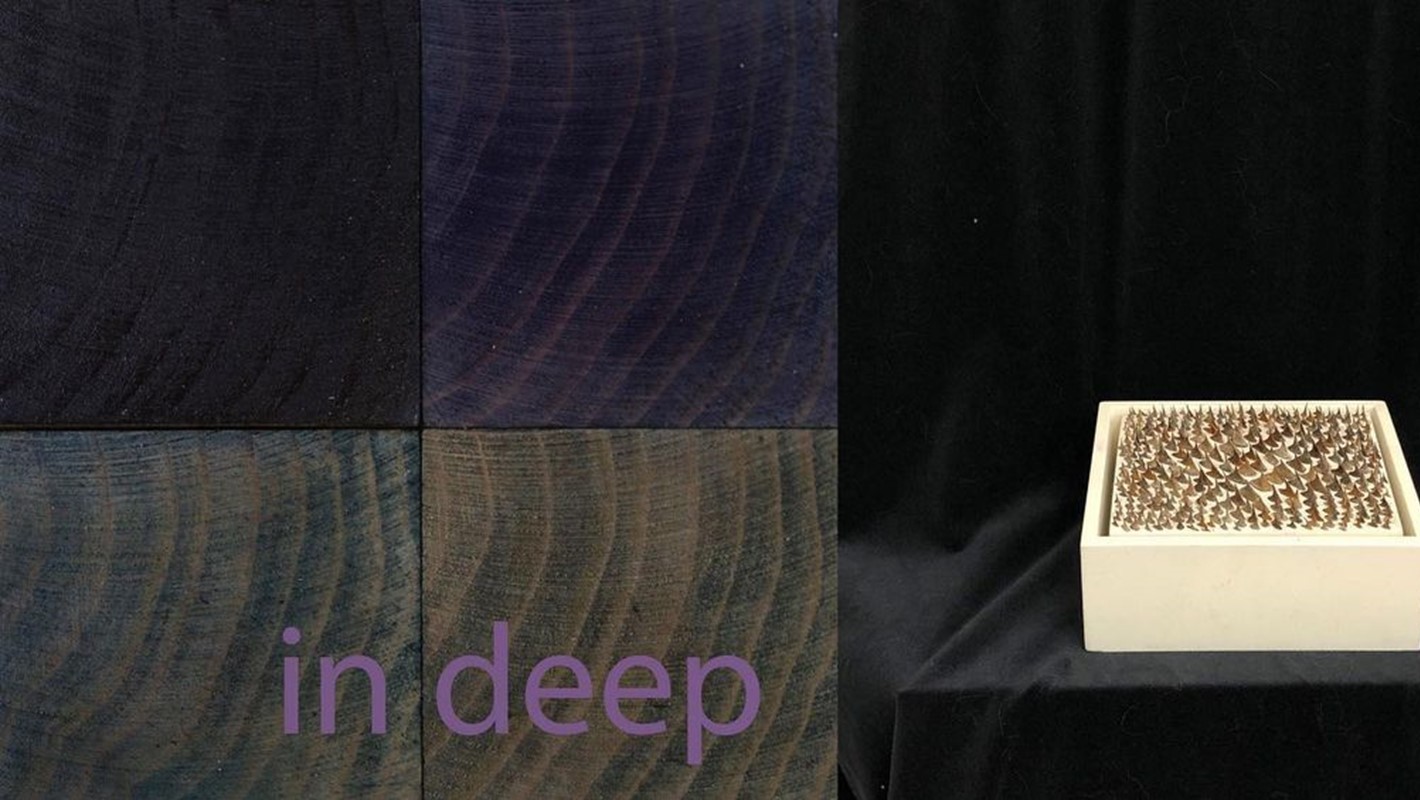 PENNY COSS : IN DEEP
Member artist Penny Coss exhibits 'In Deep' at Gallery 25, at Edith Cowan University, with Sydney artist Sylvia Griffin.
Initially conceived as a collaborative exhibition with performative works planned to take place within the gallery space, these plans were reluctantly abandoned - the fate of the exhibition uncertain due to Covid lockdowns, with Griffin stranded in Sydney. As Griffin notes "these performative works have now been reimagined as a true east/west collaboration mediated through screens rather than in person, with instructional, sonic and performative elements based on intuition and trust."
The exhibition explores ideas of impermanence, memory and loss with works speaking to notions of deep time, as suggested in the materiality of marble, ash, graphite, textiles and pigments, and the emotional impact of swift destruction.
The works included in In Deep were developed over more than a year of conversations and interactions between Griffin and Coss. As Coss comments, "while we conceived the exhibition to be an east/west exchange that highlighted our individual works, we also wanted to instigate a 'conversation' between our works."
Danielle Fusco, Co-ordinator, Galleries ECU, says: "While Griffin challenges concepts of permanence and heroism often associated with memorial culture, Coss elicits aspects of impermanence through her encounters with landscapes on the precipice of transformation." 
In Deep
22 October-11 November 2021
Gallery 25, Edith Cowan University, Building 10, 2 Bradford St, Mount Lawley.
Opening hours: Tuesday - Friday 10:00-4:00pm, Sunday 11-4pm
CREAtec Floor
Talk will be held 3rd November, 2021 12:30pm - 1:30pm.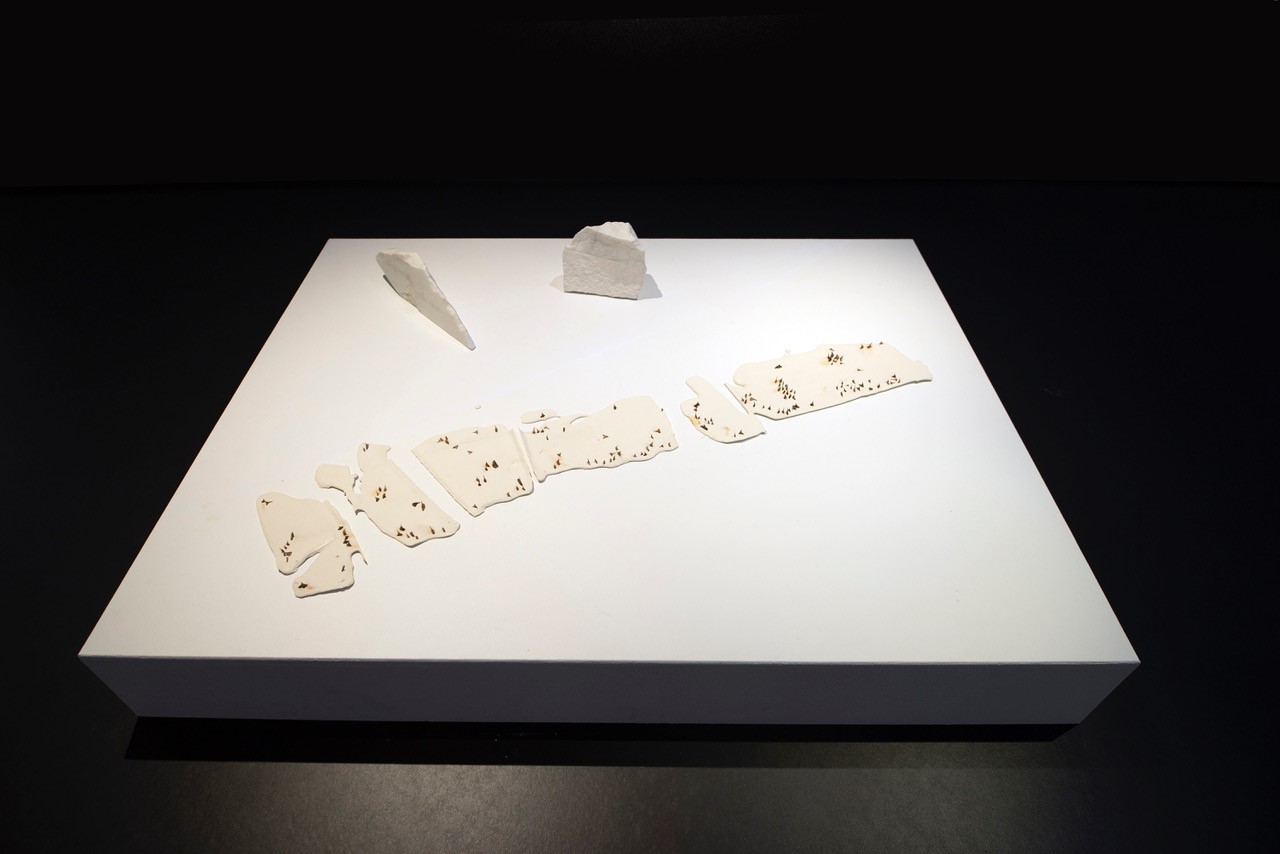 Penny Coss and Sylvia Griffin, Instruction Plaster and Thorns Collaboration, 2021, plaster and thorns, dimensions variable