Paul Uhlmann and the Dark Side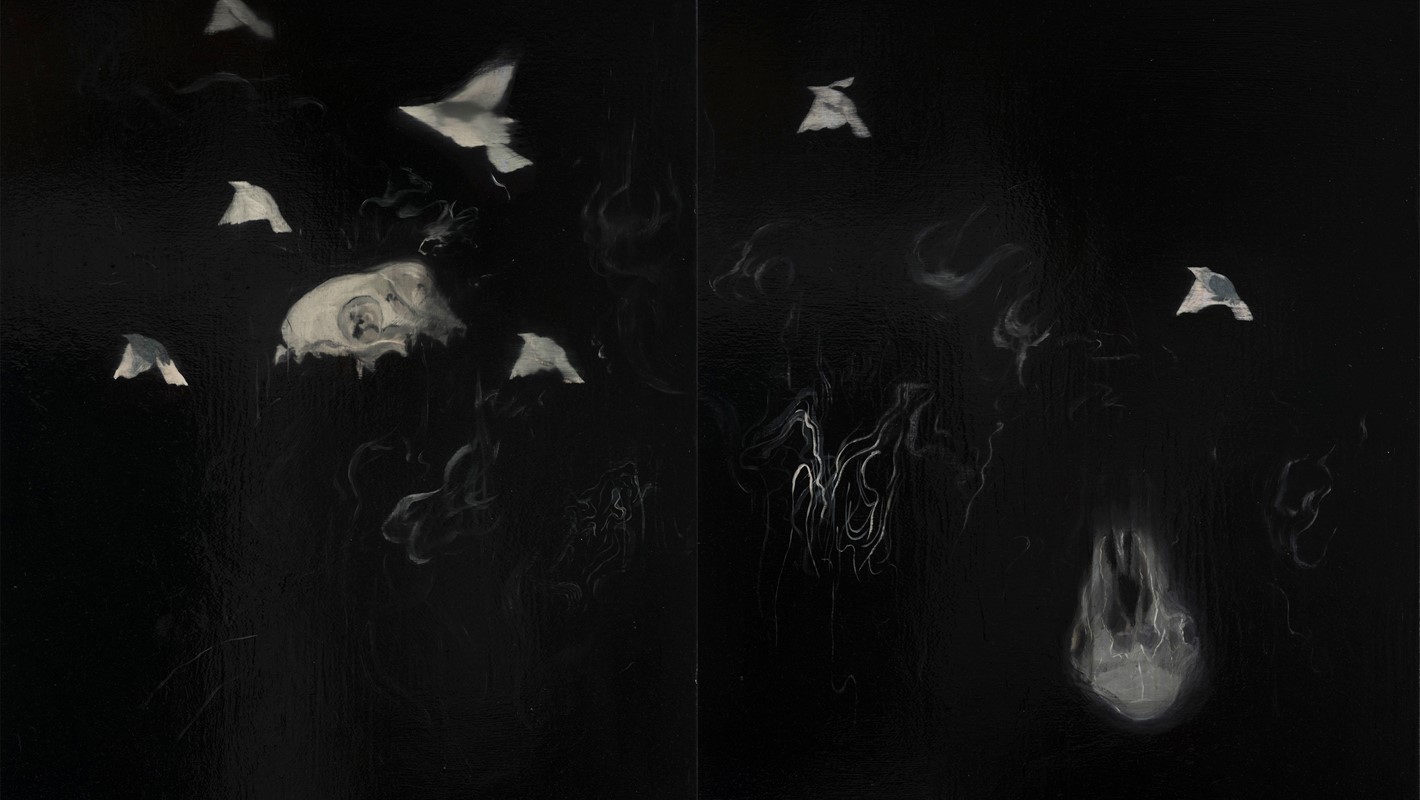 The Dark Side at ECU, curated by Ted Snell
Paul Uhlmann re-imagines the darkness. Instead of being negative, he reconstructs these "… images of infinite darkness as symbolic of an endless process of forming and dissolving – of becoming".
Art Collective WA member Paul Uhlmann is one of 14 artists selected by Curator Ted Snell for this exhibition in which artists have all 'found ways of making sense of their world and marking out a space for themselves by confronting their fears and then externalising them in artworks'.
The Dark Side is exhibited at Gallery25 (ECU) & THERE IS
Exhibition runs 28 May - 17 June 2021
Symposium: MAKING SENSE OF THE WORLD THROUGH ART
Friday 11 June from 10.15am–5pm Building 10.131 Lecture Theatre, ECU, Mt Lawley Campus, Perth.