Olga, Susan and Eveline in FIBRE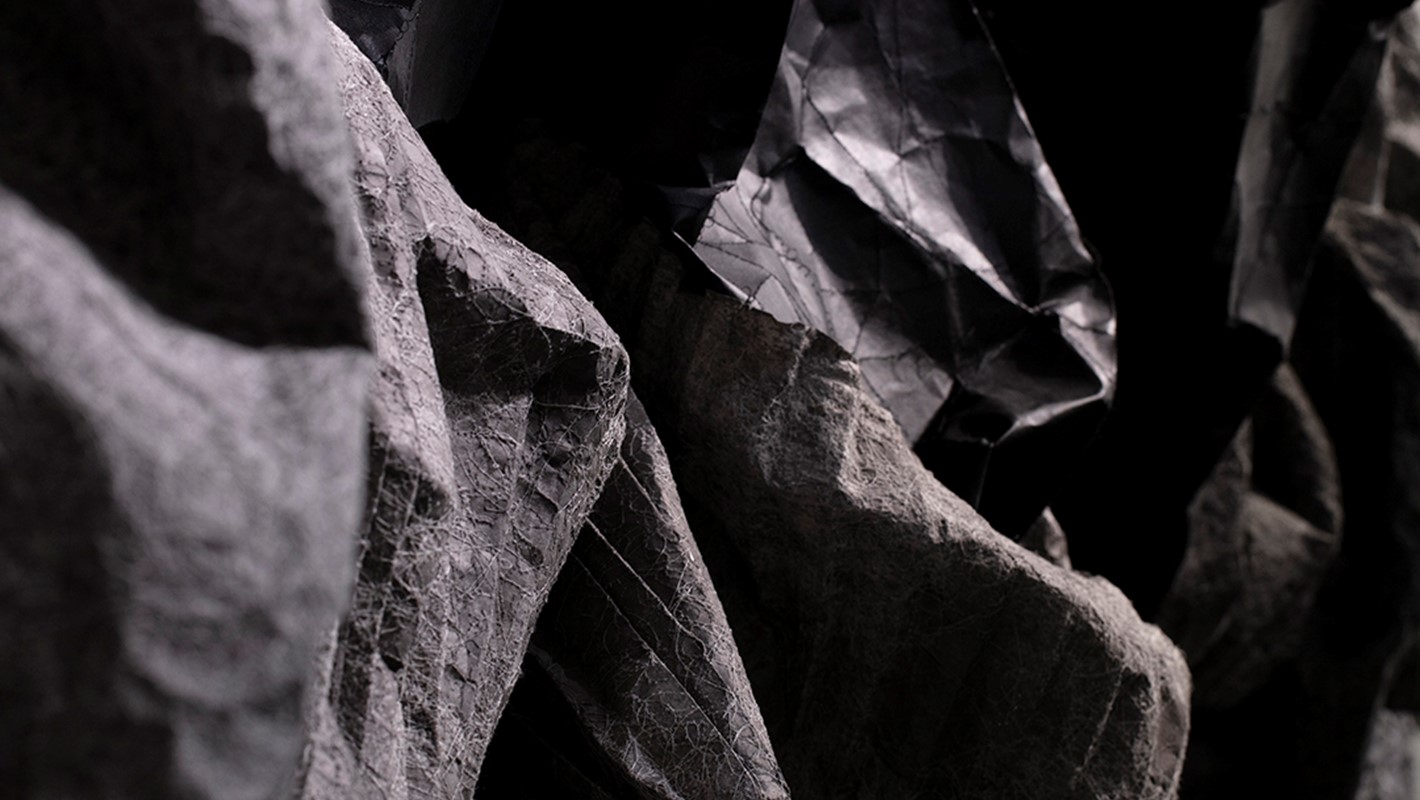 FIBRE is an unwrapping, unrolling and unfolding of fibre artworks from the Janet Holmes à Court Collection together with works from local artists.

FIBRE features stitched, threaded, strung, rubbed, ripped, folded and pressed Fibre art. From luminous to opaque, delicate to robust, the works speak of processes of material manipulation and ritualistic gestures of repetitive stitching and rubbing. Everyday clothing is stitched and sculpted anew; blankets are stacked, stitched and printed upon, forms of nature are enveloped; objects are crafted of fibrous textures of bark and grasses; human hair is shaped and strung together and; native flora and fauna are pictured and sculpted of or on fibres, or have fibres running through the paper or canvas on which they are pictured.

Art Collective WA member artists Olga Cironis, Eveline Kotai and Susan Roux exhibit works alongside:
Lindsay Mpetyane Bird, Tingapa Davies, Mark Dustin, Marjorie Coleman, Sujora Conrad, Carmela Corvaia, Angela Ferolla, Anisa Hirte, Jean Hoijo, Emily Kame Kngwarreye, Holly Story, Kate Thompson, Anne Walmsley, Lesley Parker, John Parkes, Sue Poggioli, Nalda Searles, Helen Seiver, Curtis Taylor, Debra West.
Read the review from Seesaw Magazine here.
FIBRE ART TALKS
Saturday 29 February 2020, 10am-12pm
Speakers include: Olga Cironis, Susan Roux, Nalda Searles, Sue Stoney and Holly Story.
Light refreshments will be provided. Please register by 27 February.
FIBRE
1 February – 14 March 2020
Holmes à Court Gallery @ no. 10
Douglas St. West Perth
Gallery Hours: 11am - 5pm Tuesday - Saturday