Olga Cironis: Ritual and Embedded (exhibitions)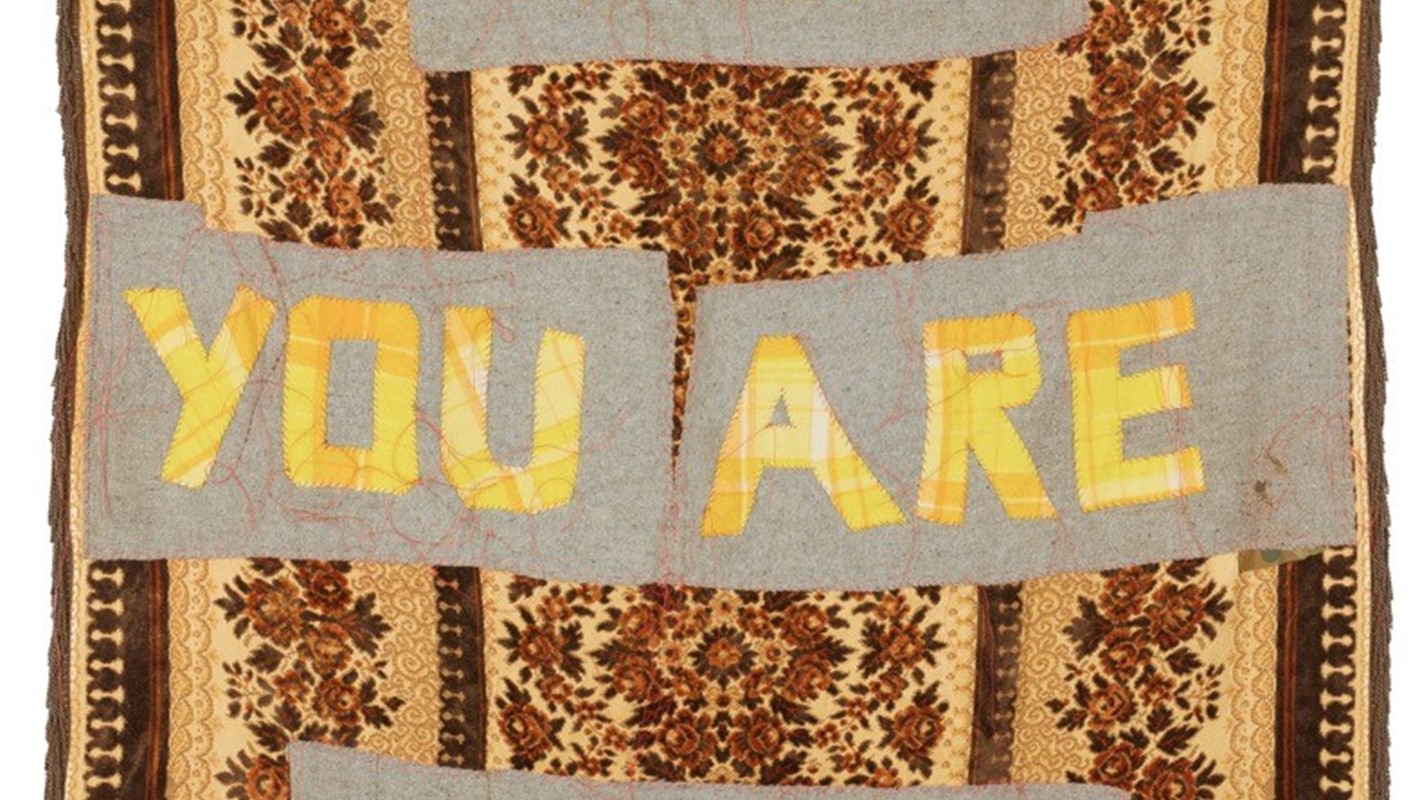 RITUAL is a UWA Away Project that presents the University's arts and cultural programs at off-campus venues. Showing at 'There is Studio' from 21 February 2019, Olga Cironis's work is in the company of works by 11 other contemporary WA artists:
Abdul-Rahman Abdullah, Anna Louise Richardson, Rebecca Baumann, Andrew Nicholls, Jacobus Capone, Tom Muller, Jarrad Martyn, Teelah George, Tarryn Gill, David Charles Collins + Pilar Mata Dupont.
EMBEDDED is a contemporary quilt exhibition curated by Tania Ferrier for International Womens Day on 8 March 2019.
Works will be on exhibition at NOIR DARKROOM in Coburg in Melbourne from 7-17 March with the official opening night on 8 March, from 6:30-9:30pm.
'Seven artists have each created or appropriated a quilt showcasing personal ideas of femaleness and identity responding to the traditional or cliche ideal of women in art/craft. They have embedded, inserted and placed their personal story deeply and firmly within hand made quilts: some whimsical, some poignant and some downright disconcerting.'
There is even an Angry Underwear workshop, led by Tania Ferrier on 17 March 2019.