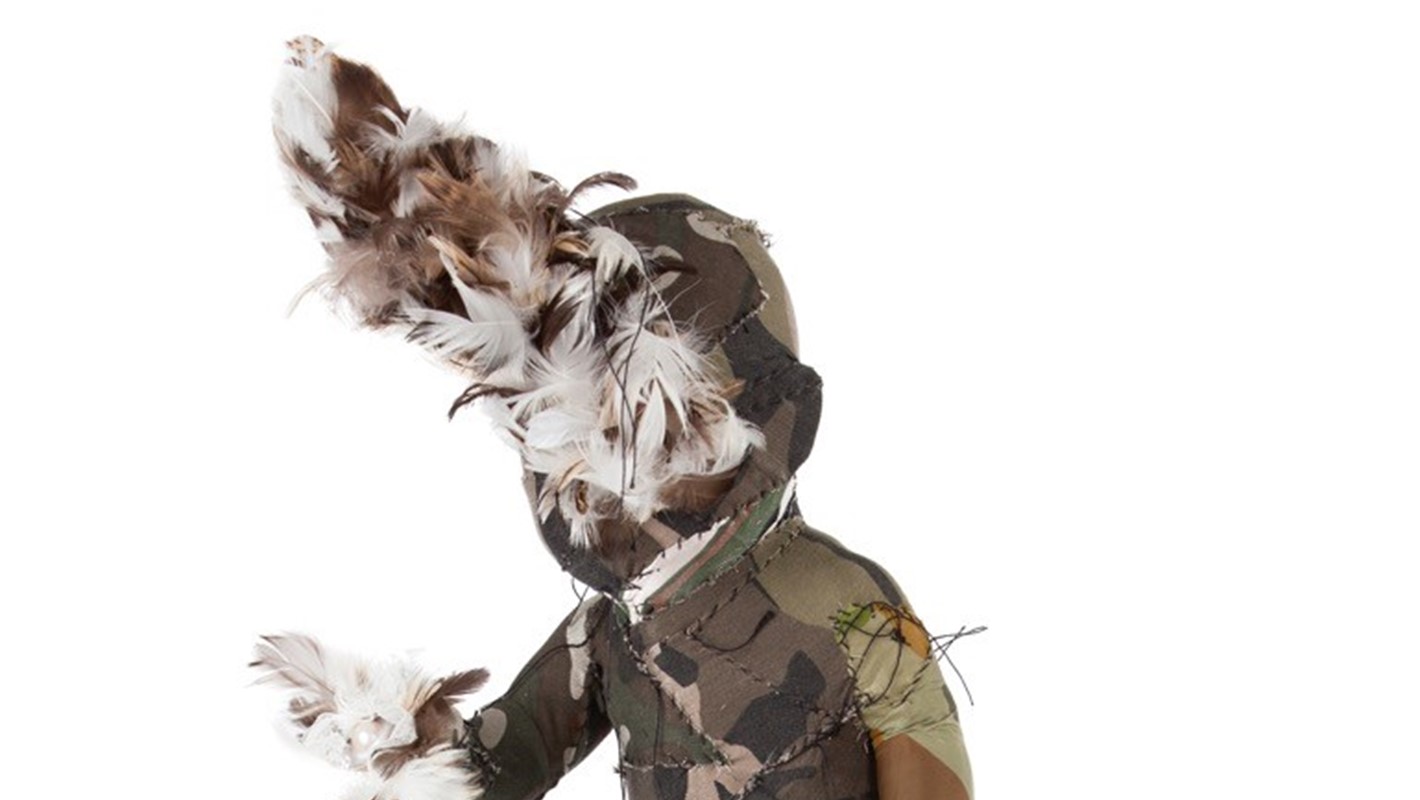 Join Olga at the exhibition opening event will be held on Friday 12 July, 6pm - 8pm, at Bunbury Regional Art Gallery Entry is free and all are welcome. See you there!
Olga Cironis is a multidisciplinary artist examining notions of belonging in today's cultural globalisation. Explored in her diverse practice are the murky undertones of history and memory and the impact of these upon personal and shared identity.
Within Cironis' work are layers of research, collected stories, muted voices and cultural heritage. Her work is psychologically loaded with meaning, provoking and seducing the viewer, navigating them through history and inviting them to question our social and environmental connections.
By engaging viewers to become part of her work, the artist questions the meaning of public and private space and the gender and social norms that permeate our accepted actions. Her artistic investigations are founded upon her Greek, Czech and Australian heritage. These aspects are used to engage people beyond the familiar.
In this current series, the artist seeks to disrupt the innocence of childhood, tracing the taint and guilt of future actions. Utilising uniforms from Australian soldiers who served in the Iraq War, children's dolls, lace and natural materials such as feathers, bone, shells and rocks, Olga envelops the Dolls in camouflage. Recognising that camouflage was designed by artists for war, in this series it symbolises both war and peace, a disturbing lament for one's inevitable loss of innocence.