No Fixed Address - Susan Roux & Olga Cironis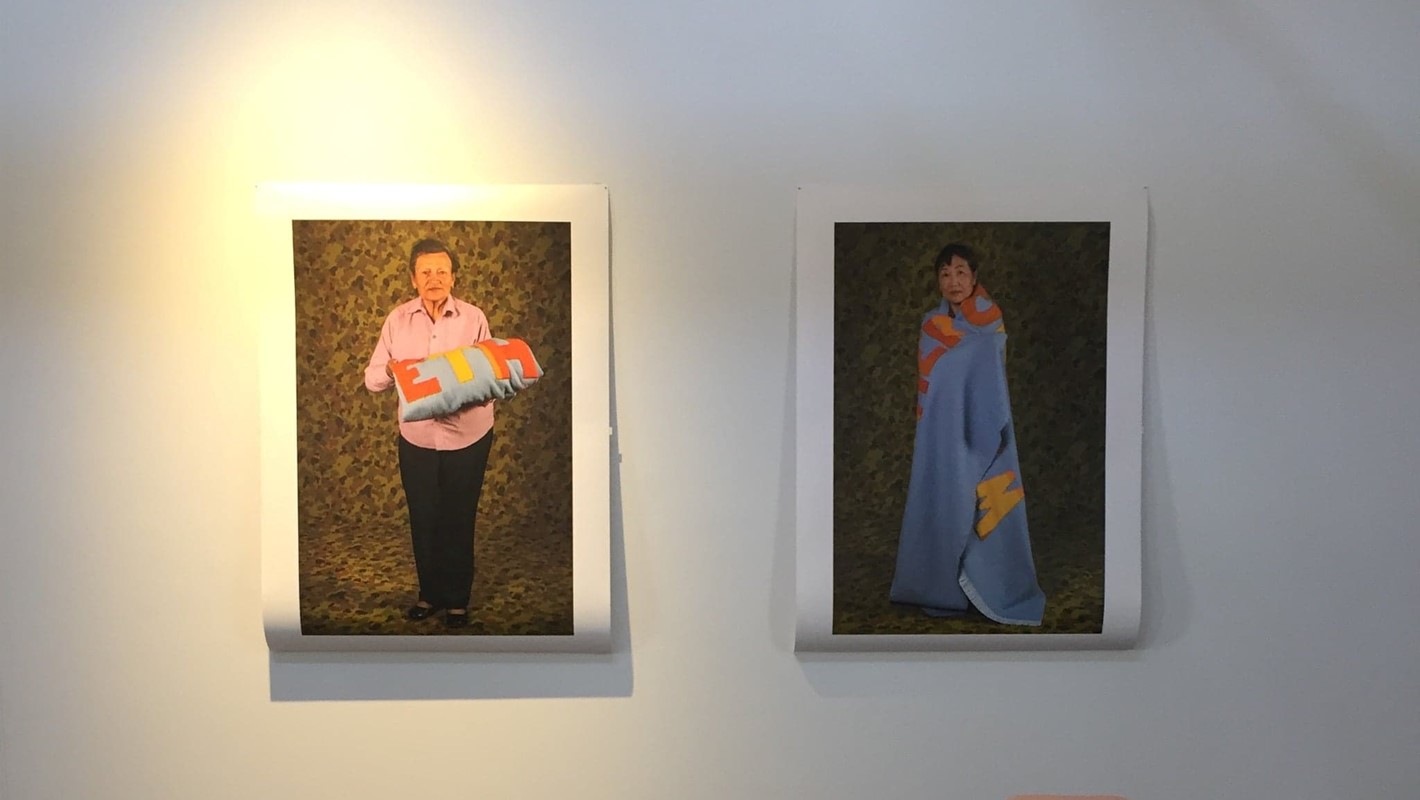 Two Art Collective member artists, Susan Roux and Olga Cironis, have worked over the past year on a project developed by DADAA and within a group of seven artists and filmmakers with the St Pat's community.
The East End of Fremantle is an area undergoing rapid gentrification. At the centre of this changing landscape sits St Patrick's Community Support Centre (St Pat's), an NGO, which for the past 40 years has supported those who are at risk of or experiencing homelessness.
Developed over the past year, 'No Fixed Address' explores survival tactics, rituals and ways of moving within and occupying public space as strategies to subvert environmental and economic precarity.
Unfolding as a series of workshops, public events, installations, film works and an exhibition at DADAA Fremantle, No Fixed Address responds to the social and built environments of this radically changing part of Fremantle.
Participating Artists: Janet Carter, Olga Cironis, Hannan Jones, Tanya Lee, Lincoln Mackinnon, Mike Moshos, Rebecca Riggs-Bennett, Susan Roux, and Wade Taylor.
In collaboration with: Sun McIntyre, Tony Borg, Adrian Maximiw, The Starlight Hotel Choir, and St Pat's staff and community.
Exhibition
29 November 2019 - 25 January 2020
DADAA Gallery
92 Adelaide Street
Fremantle WA 6160
Opening hours: Tuesday - Saturday, 10am - 4pm