New prints by Trevor Vickers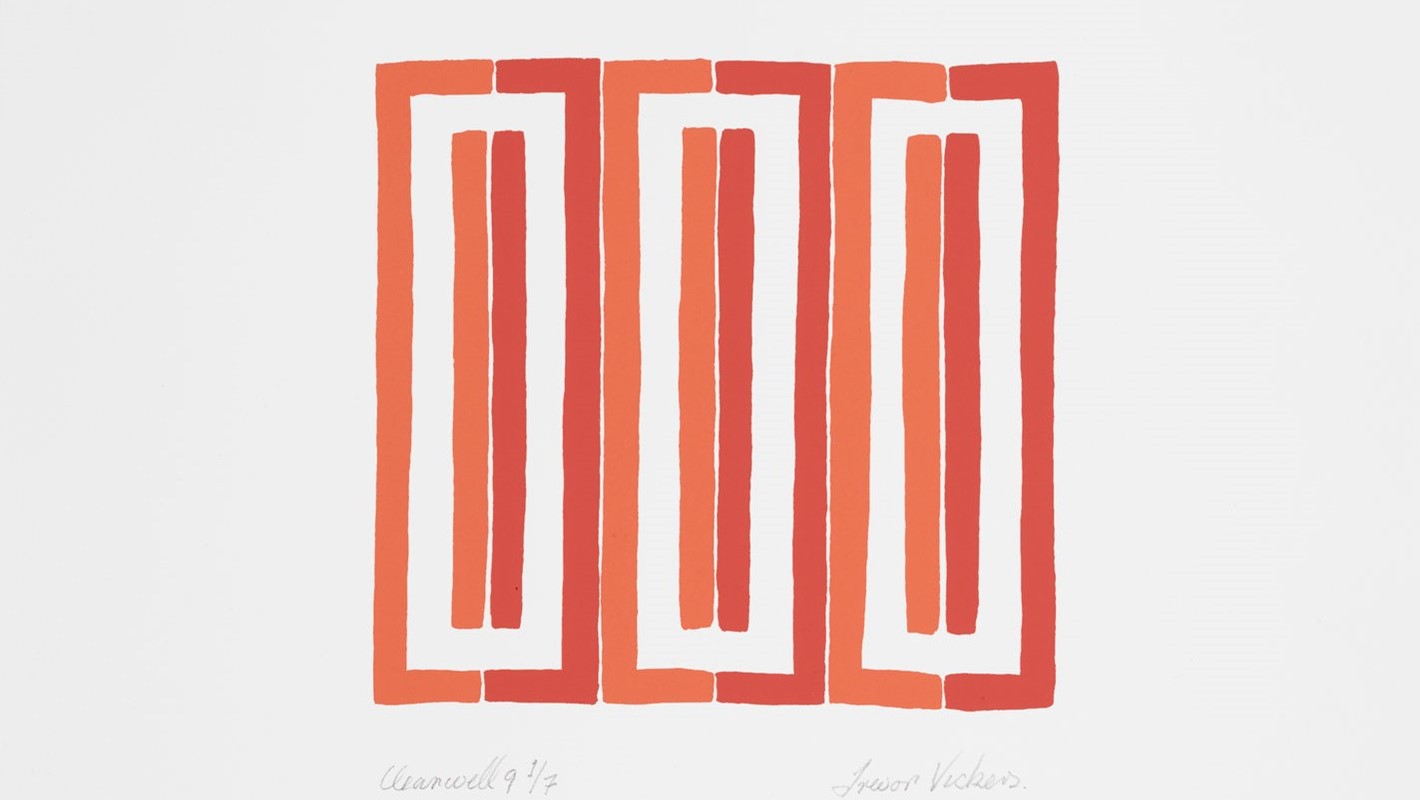 New screenprints by Trevor Vickers
Trevor Vickers has recently returned from the UK where he undertook a residency with Sally Gimson of Artizan Editions in Gloucestershire. Sally is known as an expert printer, particularly in screenprinting, and has worked closely with world renowned artists to develop their prints, including Bridget Riley.
It has been stated that "Artizan Editions are fine art screen printers, one of a handful of workshops working in direct collaboration with artists. Gimson strives to follow the ethics of the Arts and Crafts movement which believed in the importance of creative manual work and art as a way of life".
Trevor has created 10 prints (each in an edition of only six) using natural ochre pigments dug from the Clearwell Caves (mines) in the Forest of Dean. These prints will be shown as part of his upcoming exhibition which opens on Saturday 26 October and runs until 23 November 2019 at our Cathedral Square gallery.
Other Art Collective artists who have collaborated with Sally Gimson include Jeremy Kirwan-Ward and Helen Smith.
Collective Conversations
Trevor Vickers will be in conversation with curator and fellow artist member of the Collective Andre Lipscombe. Saturday 9 November, 2pm. At our Cathedral Square gallery.
Collective Conversations is our series of recorded artist conversations. You can hear a previous conversation with Trevor Vickers, recorded on 15 May 2016. Available on our Publishing page.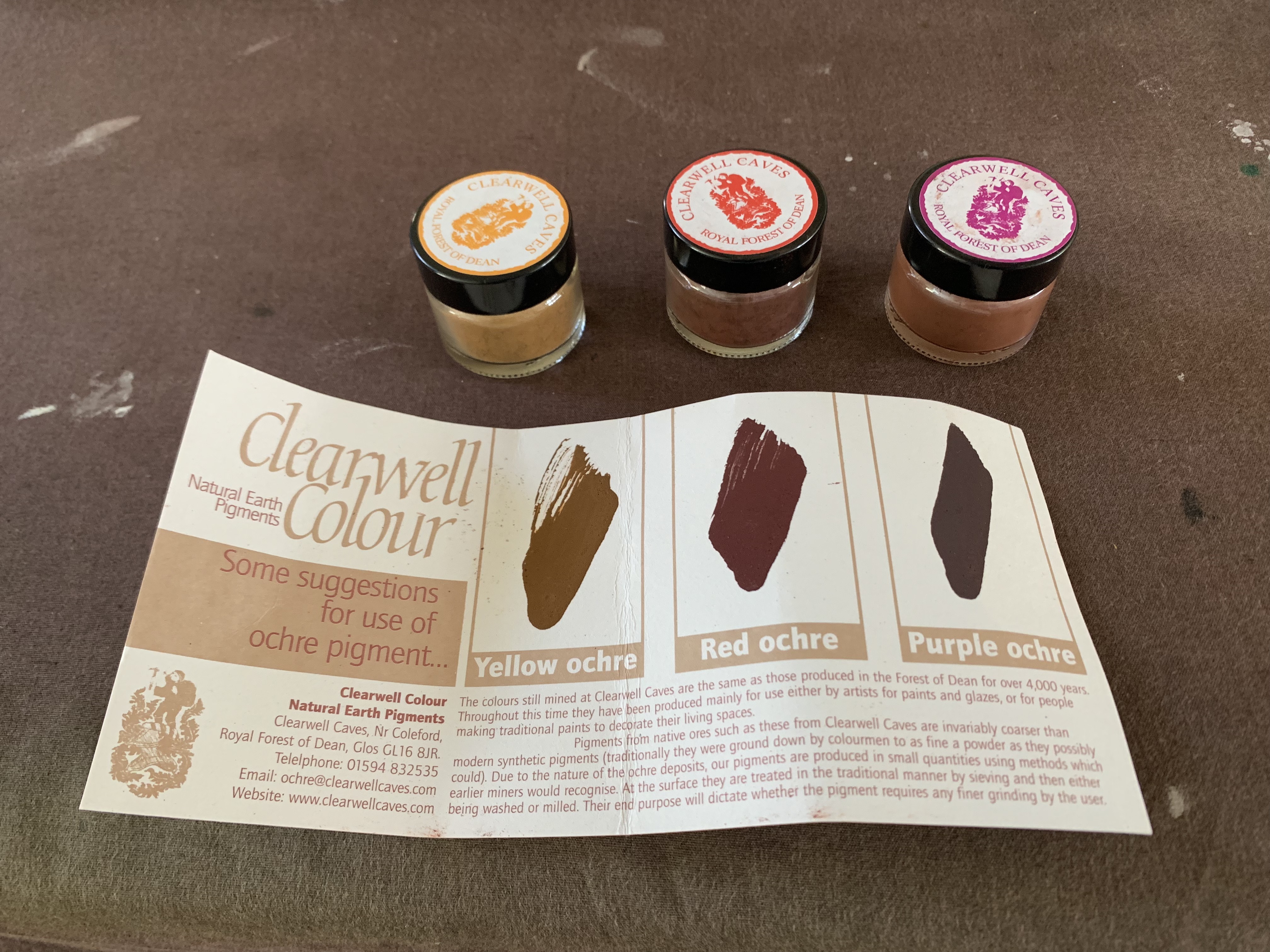 Trevor's residency was supported by the State Government of Western Australia through the Department of Local Government, Sport and Cultural Industries.