Merrick Belyea showing in Sydney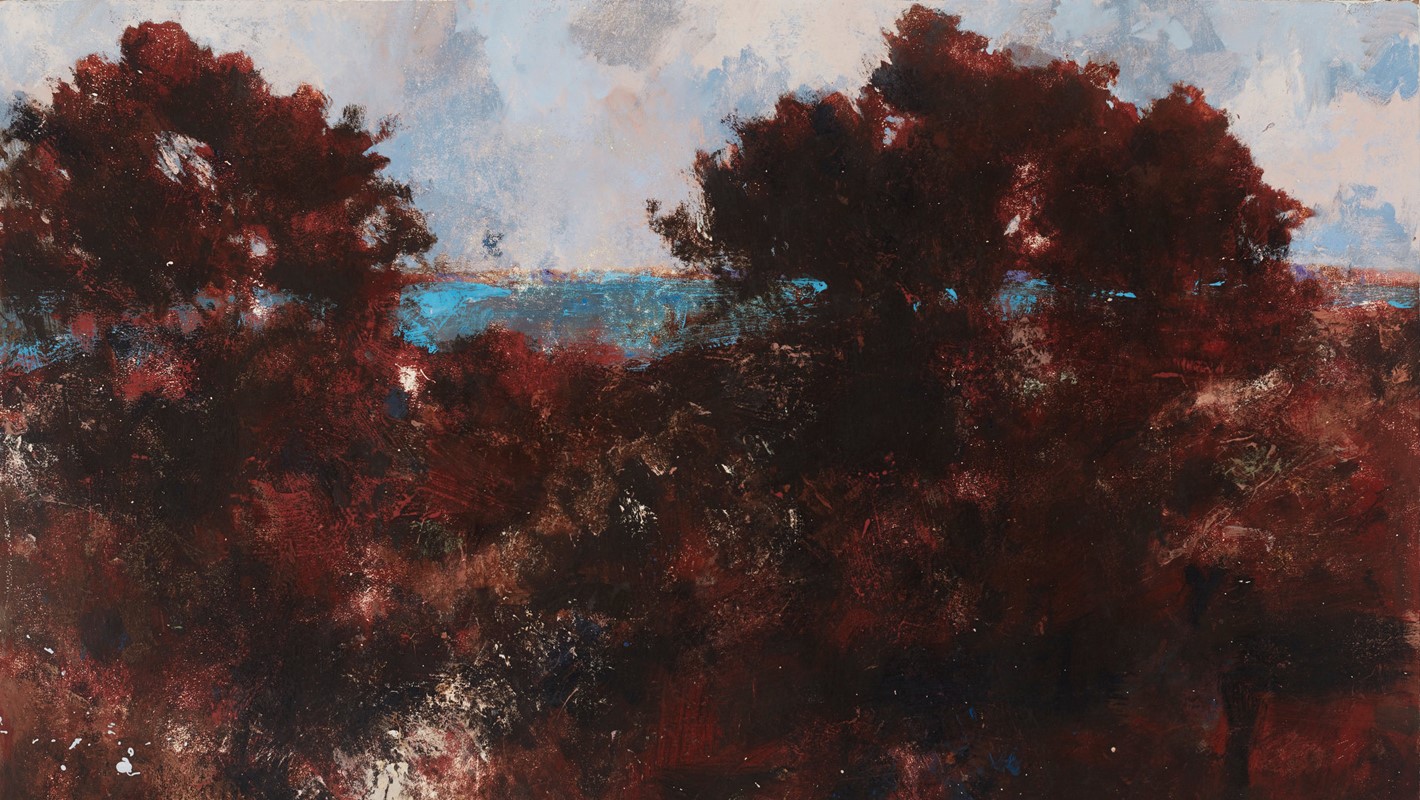 Anthropocene Landscapes
New work by Merrick Belyea will be exhibited at Brenda May's gallery in Sydney. View the works here.
Merrick Belyea's paintings are deeply focused on the curious human appetite for destruction. Environmental concerns are central to his recent paintings, referring to a potential for devastation, pointing to a future of mechanical scarification of the landscape. Paring back the veneer of previously prepared paint layers reveal the detritus of process and the fragility of surface.
This will be Merrick's inaugural solo exhibition with MAY SPACE. The Gallery is devoted to promoting artists in Australia whose works are challenging, compelling and immersive.
You can listen to an interview with Merrick, recorded in 2017, for our Collective Conversations.
Merrick Belyea - Anthropocene Landscapes, 2020
11 - 29 March 2020. Opening drinks Saturday 14 March, 3-5pm.
MAY SPACE
409b George Street Waterloo 2017 (formerly Brenda May Gallery 2 Danks Street)
Open Tuesday - Saturday, 10am-5pm (NEW: Sunday 12-4pm)