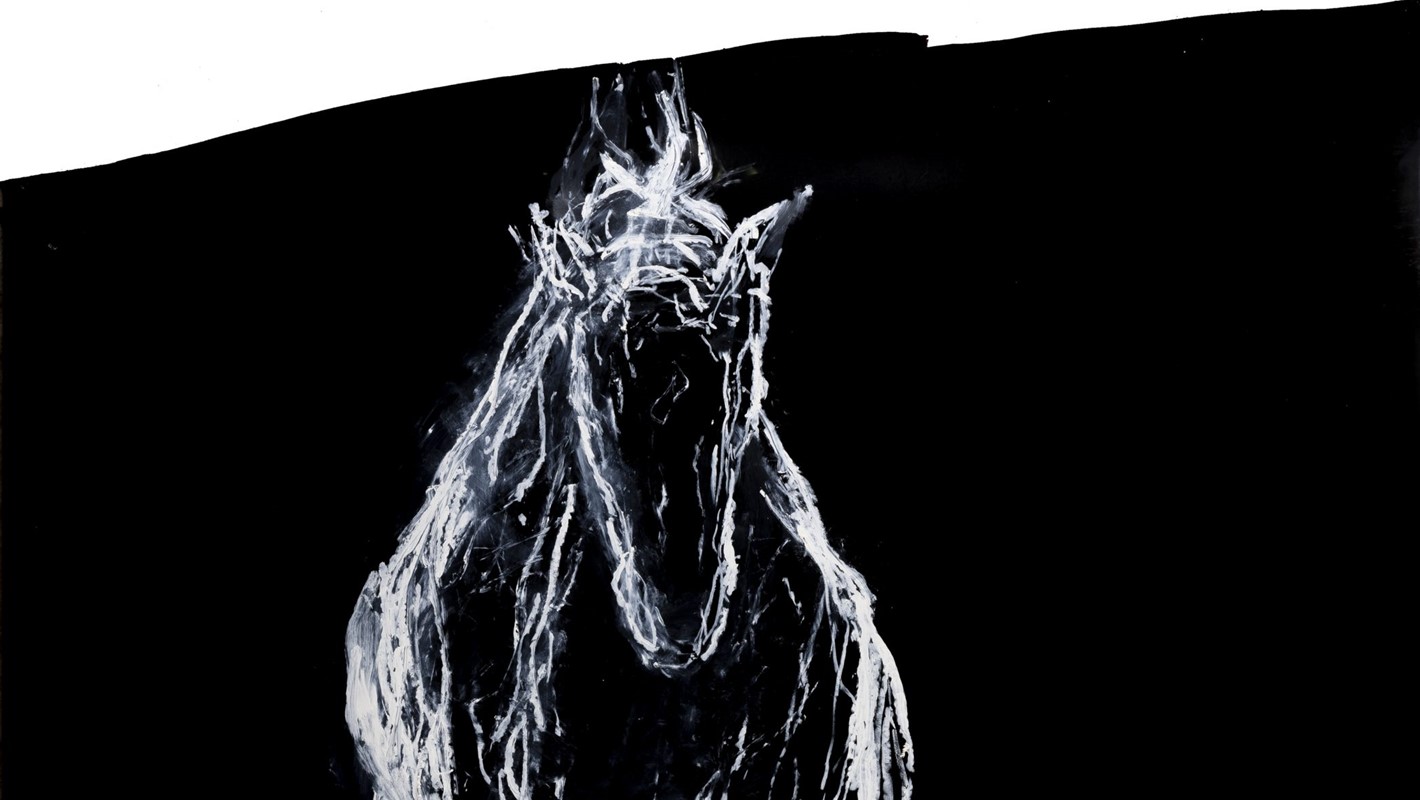 Mandorla 2022: Metamorphosis
The Mandorla Art Award for contemporary religious art is Australia's most significant thematic Christian art prize, attracting some of the country's finest artists since its 1985 inception.
On a two year cycle, each award asks artists to respond to a different theme, which in 2022 is 'Metamorphosis – a profound or radical change', supported by the biblical reference of: "I am about to do a new thing; now it springs forth, do you not perceive it?" (Isaiah 43:19).
According to the speeches at the award night on Friday 20 May, this year's award received the largest amount of submissions in the award's history. From the over 250 submissions, received from across Australia, 41 finalists were selected by a committee. These finalist's works are exhibited at Holmes à Court Gallery in West Perth.
We congratulate all the finalists which included five Art Collective WA artist members as well as several of our guest artists, including Olga Cironis, Rob Gear, Jeremy Kirwan-Ward, Ron Nyisztor, Susan Roux, Angela Stewart, Paul Uhlmann, and Nigel Hewitt.
Curator Lyn DiCiero says the selection is diverse and fascinating.
"From unusual uranium glass which glows under a black light to a delicate print on wood, accomplished video works and beautifully resolved artworks, the 2022 Mandorla Art Award will be an exhibition not to be missed."
We were delighted that two out of the four award winners are two of our leading artists: Susan Roux and Angela Stewart who both won Highly Commended Awards, supported by the Catholic Diocese of Perth and the Anglican Diocese of Perth, respectively. We also applaud local artist Claire Beausein who won the top Award of $25,000, an Acquisitive Prize sponsored by St John of God Health Care, and also from WA, Michael Iwanoff who won the Patricia Toohey Painting Prize sponsored by MercyCare.
The theme for the next Mandorla Art Award in 2024 is: 'Refocus' with reference: "Let all that you do be done in love." (NRSV) 1 Cor 16:14
2022 Mandorla Art Award
21 May – 10 June
VISIT: https://mandorlaart.com/2022-mandorla-art-award/ 
Holmes à Court Gallery, Douglas Street, West Perth
Opening hours: Tue–Sat 11am–5pm