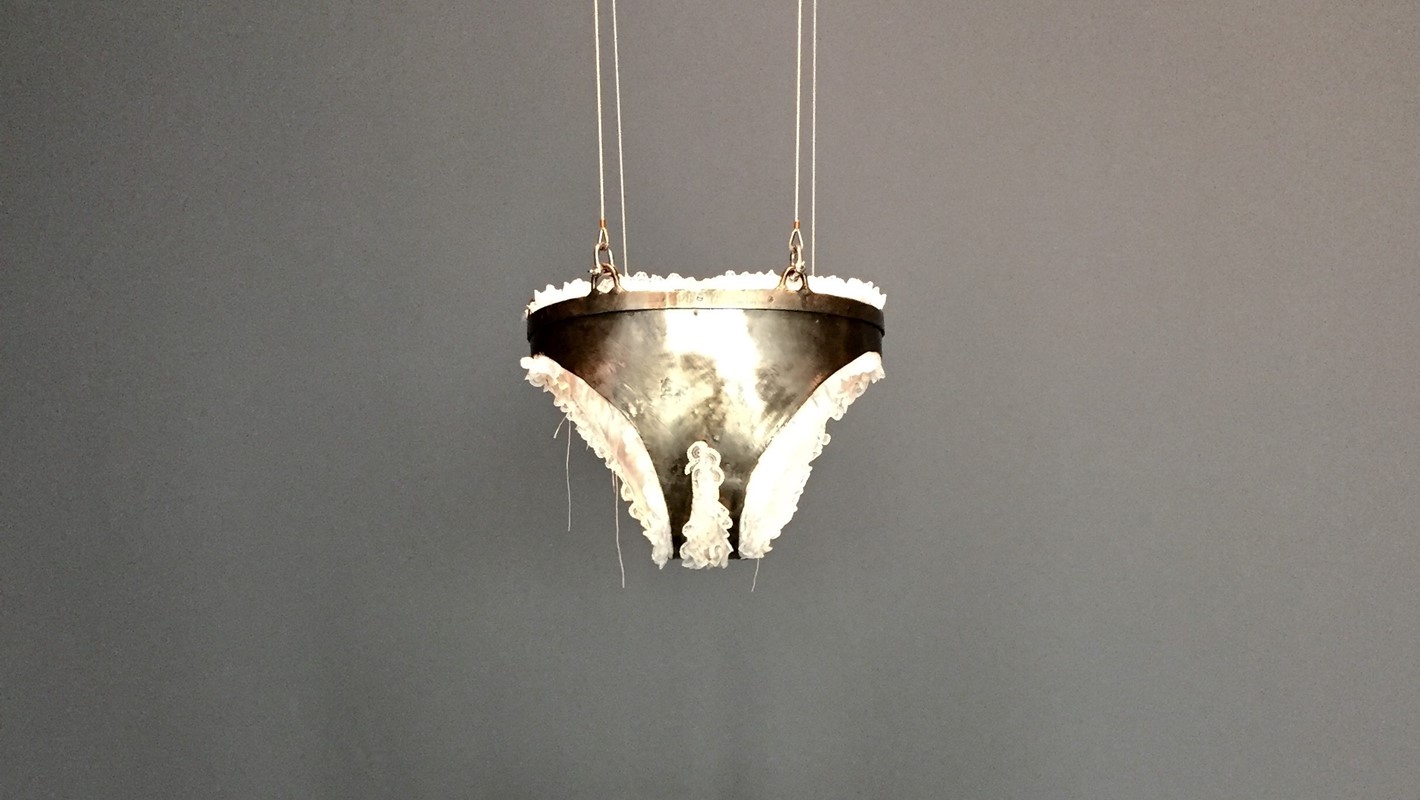 Lust for Lustre at Ellenbrook Arts - a FRINGE WORLD exhibition
Twenty-three WA artists explore our love and fascination for the pearl in this special FRINGE WORLD exhibition. Described as offering "a juicy selection of freshly shucked artworks created by WA visual artists." (Don't you love it?!)
The pearl is a gem of folklore that has cast its spell upon many throughout history; its nacreous beauty inspiring stories and myths with myriad meanings, and interpreted by artists throughout the ages.
'Lust for Lustre' investigates our fascination for the pearl in a variety of mediums.
Art Collective WA artists Angela Stewart and Olga Cironis exhibit alongside:
Andrew Nicholls, Bethamy Linton, Carla Adams, Erin Coates, Eva Fernandez, Gemma Ben-Ary, Jody Quackenbush, Katrina Virgona, Lee Harrop, Mandy Harwood, Mel Dare, Natalie Williamson, Pam Jones, Paula Cristofanini, Rizzy, Robert Andrew, Ryck Rudd, Susan Flavell, Tane Andrews, Tania Visosevic.
Presented by Ellenbrook Arts and curated by Gemma Ben-Ary & Rizzy. Part of FRINGE WORLD 2020.
Lust for Lustre
Dates: 17 January - 28 February 2020
Venue: Ellenbrook Arts HQ, 34 Main St, Ellenbrook, Western Australia
Special Opening Event: 6pm, Friday 31 January
A delicious and decadent evening of ocean-themed refreshments and entertainment.
Tickets are free but places are STRICTLY LIMITED so book your ticket now to avoid missing out!
https://www.eventbrite.com.au/e/official-opening-lust-for-lustre-tickets-87930304909