Jurek, Ron & Toni selected for the annual Joondalup based award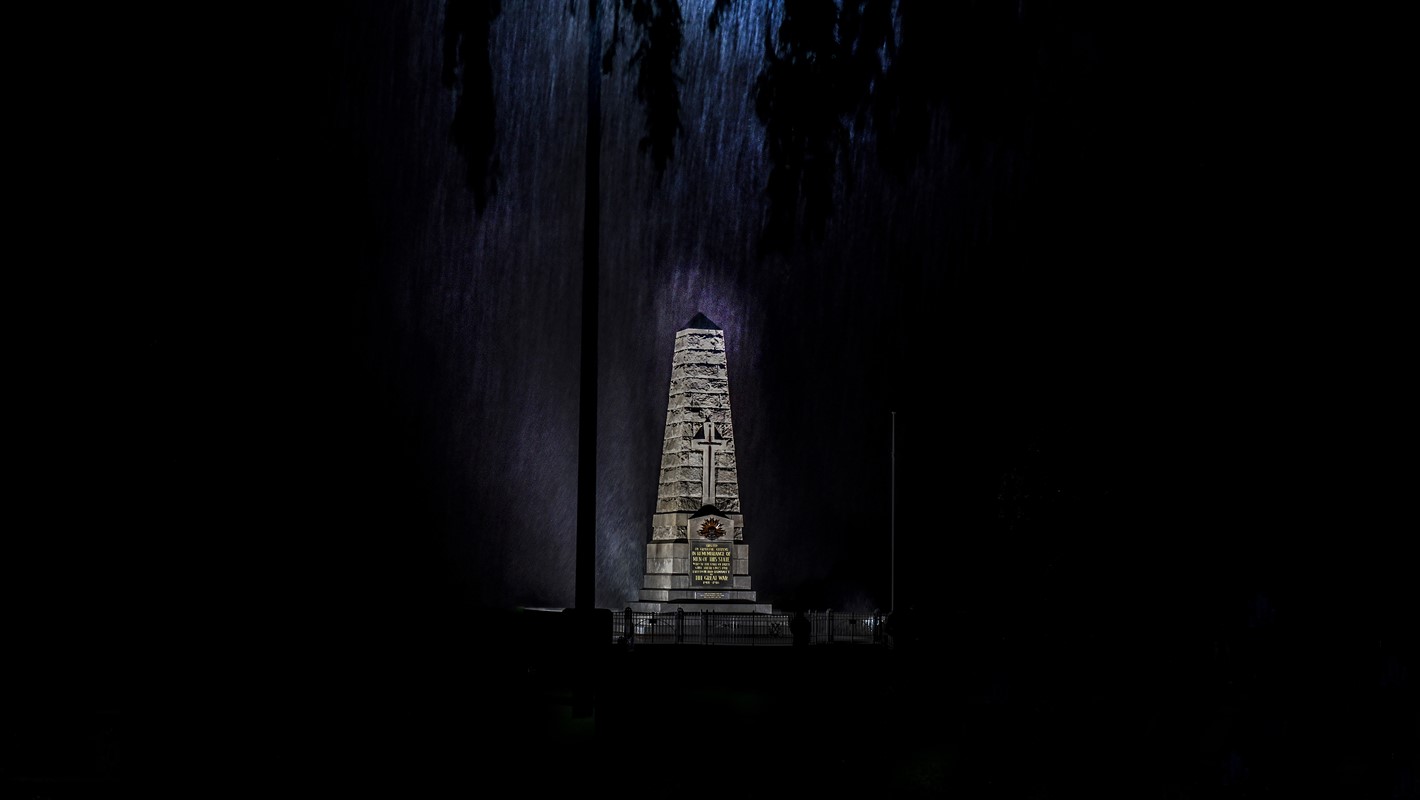 Ron Nyisztor, Toni Wilkinson and Jurek Wybraniec are selected to make one work for the 2021 City of Joondalup Invitation Art Award, to be exhibited at Westfield Whitford City in Perth's northern suburbs, from Sunday 10 October – Sunday 24 October.
"The IAP is an acquisitive art prize open to professional Western Australian artists and is acknowledged by the visual arts industry as one of the major contemporary visual art prizes for professional artists in the State."
Ron, Toni and Jurek are joined by 27 fellow artists - many of whom you will be familiar with and perhaps introduce you to others: Annette Peterson, Bjoern Rainer- Adamson, Britt Mikkelsen, Bruce and Nicole Slatter, Bruno Booth, Caspar Fairhall, Christophe Canato, Desmond Mah, Di Cubitt, Dushong, Elmari Steyn, Fiona Gavino, Harrison See, Jessee Lee Johns, Kelsey Ashe, Kieron Broadhurst, Leanne Bray, Lindsay Harris, Liz Gray, Lucille Martin, Mandy White, Marla Bishop, Nathan Beard, Ross Potter, Shaun Wake-Mazey, and Susanna Castleden.
Stay tuned to City of Joondalup for updates: https://www.joondalup.wa.gov.au/kb/resident/invitation-art-prize-12