Jo Darbyshire // Rural Utopia - Lake Grace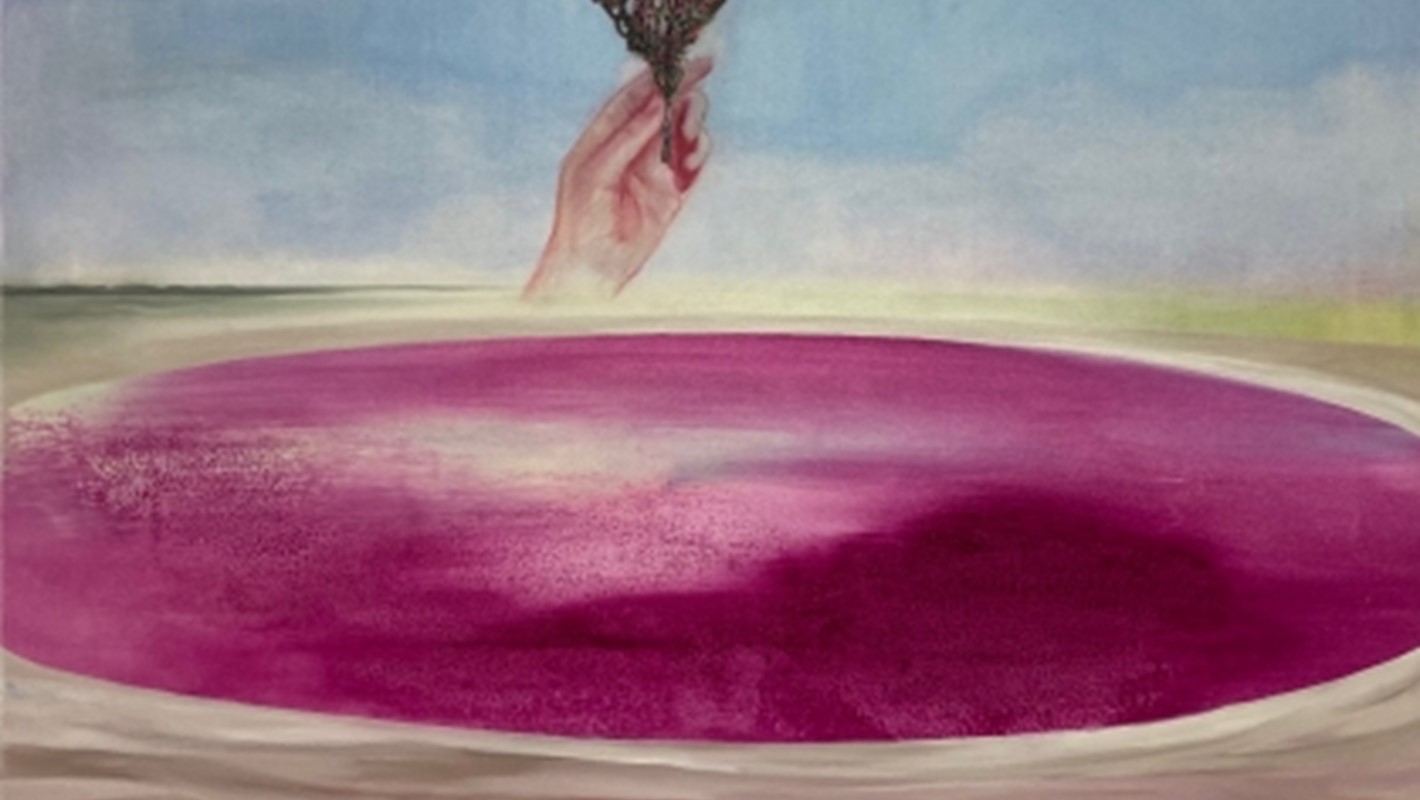 Jo Darbyshire is one of twelve artists selected for and participating in 'Rural Utopias', a program of residencies and exhibitions in rural and remote Western Australia, in which the artists develop new works alongside their host communities, responding to new social, environmental, and historical contexts.
Jo recently presented a collaborative exhibition in Lake Grace which runs 18 June - 3 July (10am - 4pm), and is invigilated by volunteers from the Lake Grace Artists Group.
After each stage of the residency the artist posts an update on the SPACED WA website. Here's an Excerpt from Part 4 of Jo's:
After 4 weeks in Lake Grace on the second stage of my Spaced 4 Residency I opened an exhibition that included artworks by myself and others, personal souvenirs and found objects loaned by community members and documents and quotes from others who worked with me to explore the theme - Rural Utopia/Radical Disappearance.
This project began by asking the question 'what has disappeared or is disappearing from Lake Grace?' and I aimed to build the exhibition, with the community, slowly over the 4 weeks, as more and more information became available or was contributed.
I started by displaying a text taken from the book Like Nothing Else on this Earth - a Literary History of the Wheatbelt (2017), by Tony Hughes d'Aeth, which explored the radical change in the landscape of the Wheatbelt - 50 million acres of bush were cleared by 1970 and only 7% of original vegetation remains.
I also started by presenting research about the Aboriginal history of the area as I was particularly interested in asking questions about the seeming disappearance of Aboriginal history.
Read more about Jo Darbyshire's Rural Utopia.