Jo Darbyshire in residence at Lake Grace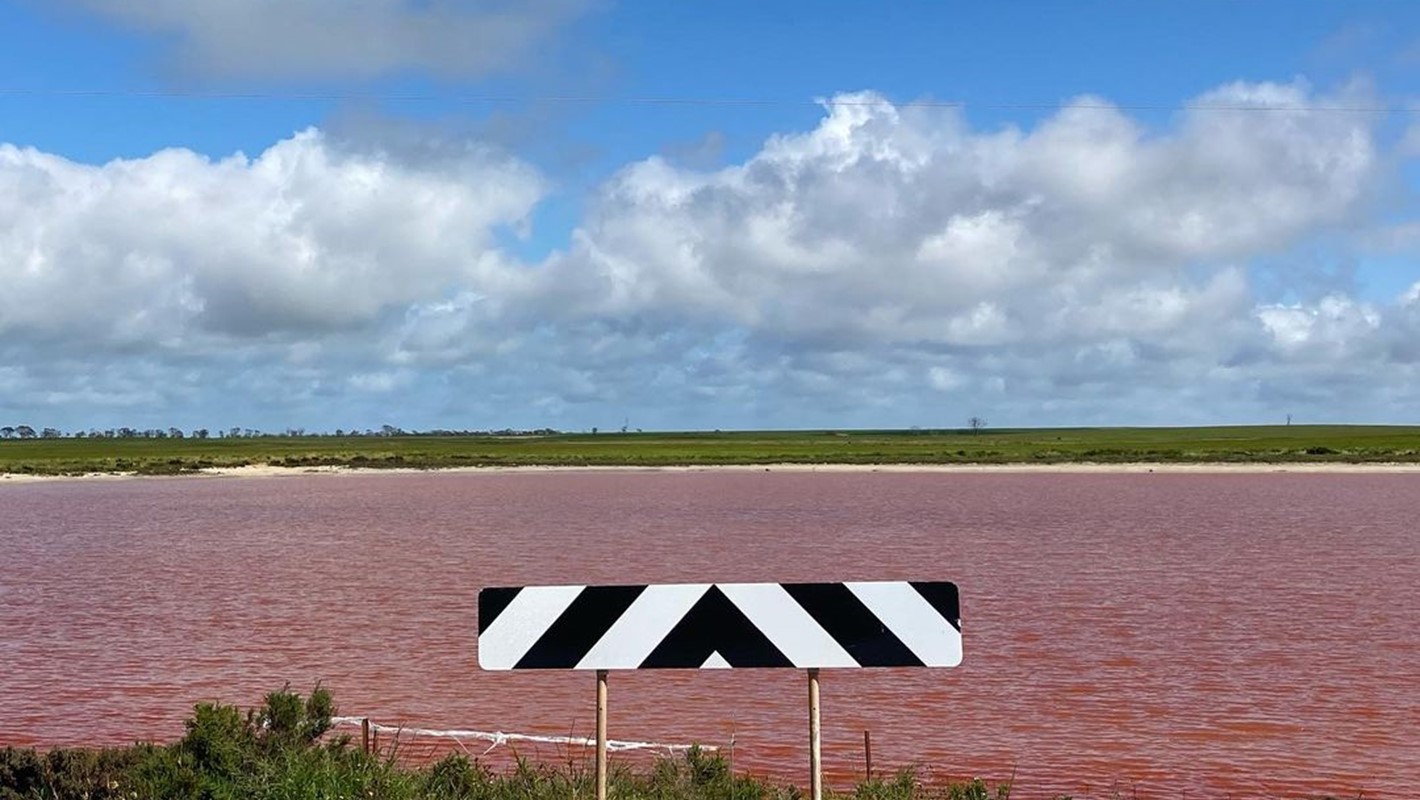 JO DARBYSHIRE, Artist in Residence with IAS: Rural Utopias at Lake Grace
In collaboration with the Lake Grace Regional Artspace, Jo Darbyshire spent 6 weeks in Lake Grace, in September and returns throughout October and November 2021.
Over the course of her residency, Jo will draw on archival material, painting techniques and collaborative working methodologies to develop a collection of stories and images that respond to Lake Grace.
Spaced 4:Rural Utopias is a multi-year program of residencies and socially engaged art projects in regional and remote Western Australian communities. The program focuses on the idea of "Rural Utopias" and includes 14 artists from across Australia.
Excerpt from Jo's Rural Utopias residence diary:
"I spent the first ten years of my life in Lake Grace (1961-1970) but have not been back since I left- so this residency is an opportunity to personally reconnect with the landscape of my childhood and with people in the area who remembered my parents, and me, as a child. It is also a reckoning of sorts- how did the landscape and culture- shape my life?"
Photos courtesy Jo Darbyshire.
Read more about Spaced: Rural Utopias.