It's a Wide Open Road at Nyisztor Studio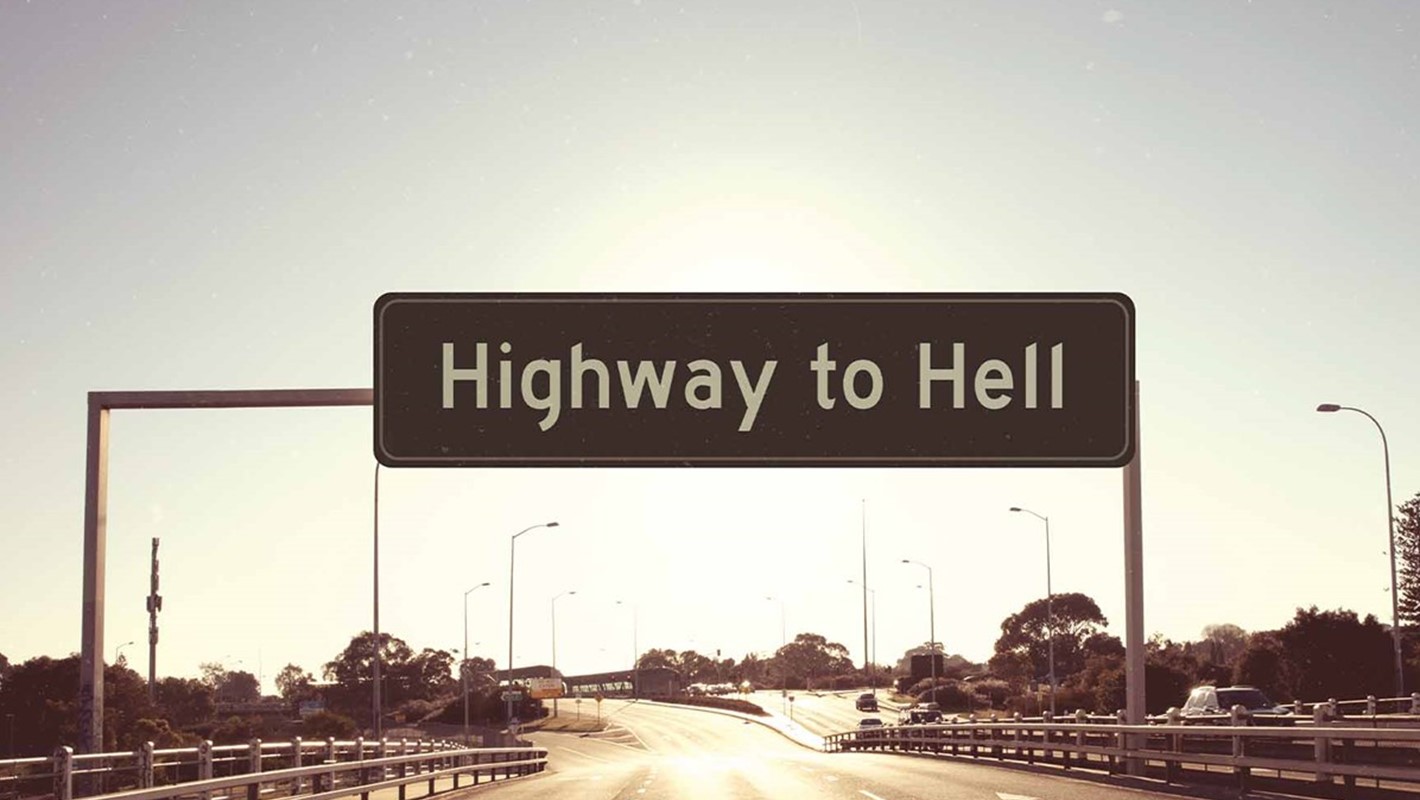 Wide Open Road - Sunday 1 March

Ron Nyisztor brings together over 20 of Perth's most rockin' artists - including Merrick Belyea, Helen Smith, Minaxi May, Olga Cironis, Lesley Munro, Andre Lipscombe and Brad Rimmer - in this group exhibition that responds to the Australian landscape and its place in history and pop culture. 
The exhibition is inspired by Perth Festival's Highway to Hell project and Nyisztor Studio is a perfect spot to base yourself for the extravaganza  - a free event taking place along Canning Highway from Applecross to Freo on Sunday 1 March 2020. The show kicks off the big day, opening at 2pm.
Wide Open Road
Nyisztor Studio
391 Canning Highway, Melville
Corner of Stock Road and Canning Highway (check Perth Festival site for road closures and access on the day)

Exhibition runs until 8 March:
11am - 5pm Tuesday - Saturday
2pm - 5pm Sunday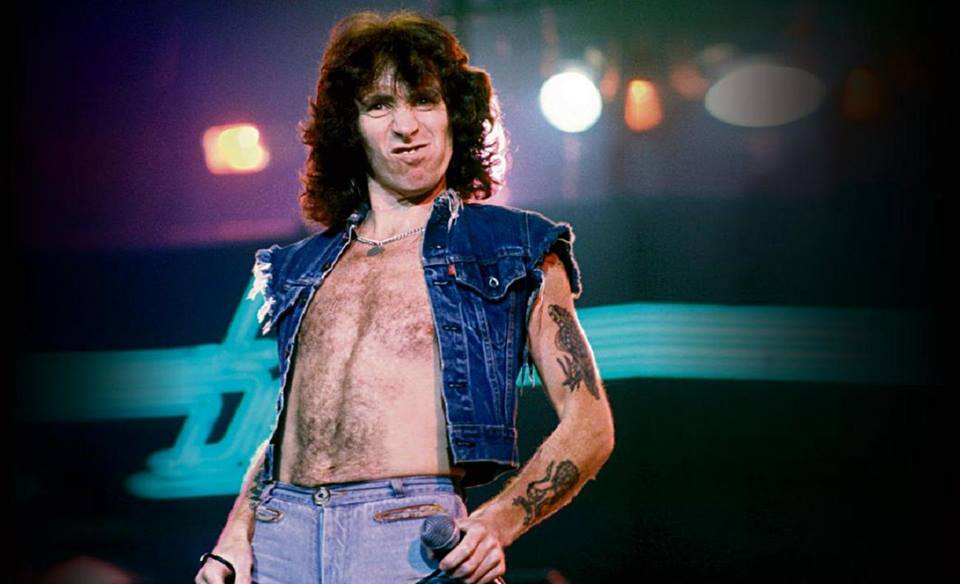 Photo: Courtesy Bon Scott Worldwide Facebook page.