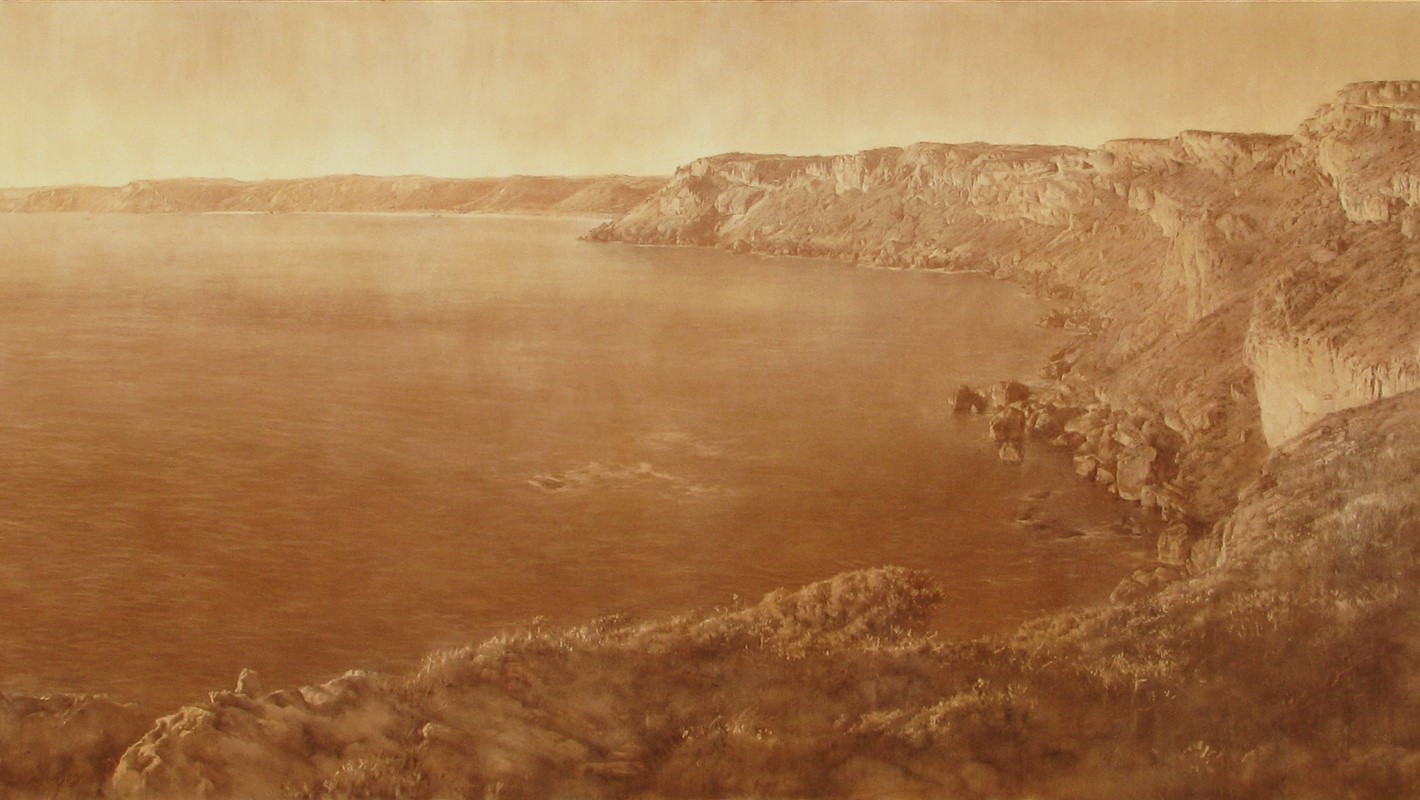 ION: IN OUR NATURE
Art Collective WA member artists Ron Nyisztor and Tony Windberg are exhibiting in a group show 'ION: In Our Nature' at Lost Eden Gallery in the forest town of Dwellingup.
They exhibit alongside other WA artists:
Mel dare, Jo Darvall, Tony Davis, Peter Kovacsy, Gregory Pryor, Stephanie Reish, Monique Tippett, Peter Usher and Geoffrey Wake.
Lost Eden is a new gallery situated about 100km south of Perth. It's part of a wider creative initiative that includes a project space, workshop/studio and residency, set up by Monique & Peter Tippett.
'Our vision is to provide creative souls a place in which to work, research and replenish in an environment removed from their everyday life. Perfect for artists (visual, performance and environmental), photographers, craft practitioners, designers, writers, musicians and curators.'
ION: IN OUR NATURE
17 January - 23 February 2020
Lost Eden Creative - gallery
58 McLarty St, Dwellingup WA 6213