George Haynes - Artist Talk @LWAG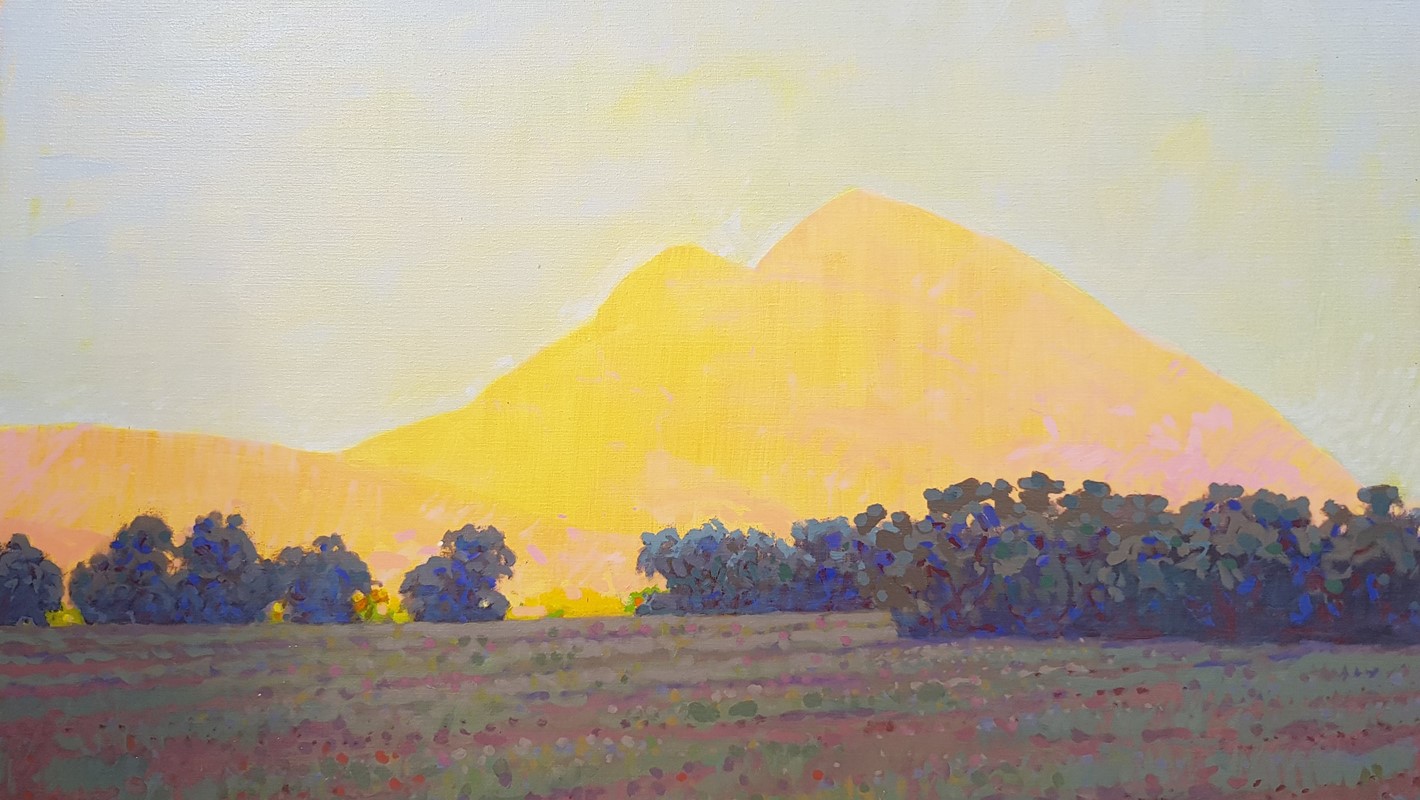 Described as a master of light and colour, Haynes' work has brought joy and inspiration to numerous other artists as well as the public for over 60 years.
In this 23-minute video, recorded at Lawrence Wilson Art Gallery during the 'Feeling Abstract?' exhibition, George Haynes describes the lyricism of his work and the history of abstraction referencing music, cave paintings of Lascaux, to masters of the early renaissance and composers such as Mozart and Beethoven. With a bit of melodious scat singing, he even brings out two works in progress to describe what he is trying to achieve.
The video also includes the Q&A following his talk.