Figurative Art Brings Literal Pleasure - Mimesis Review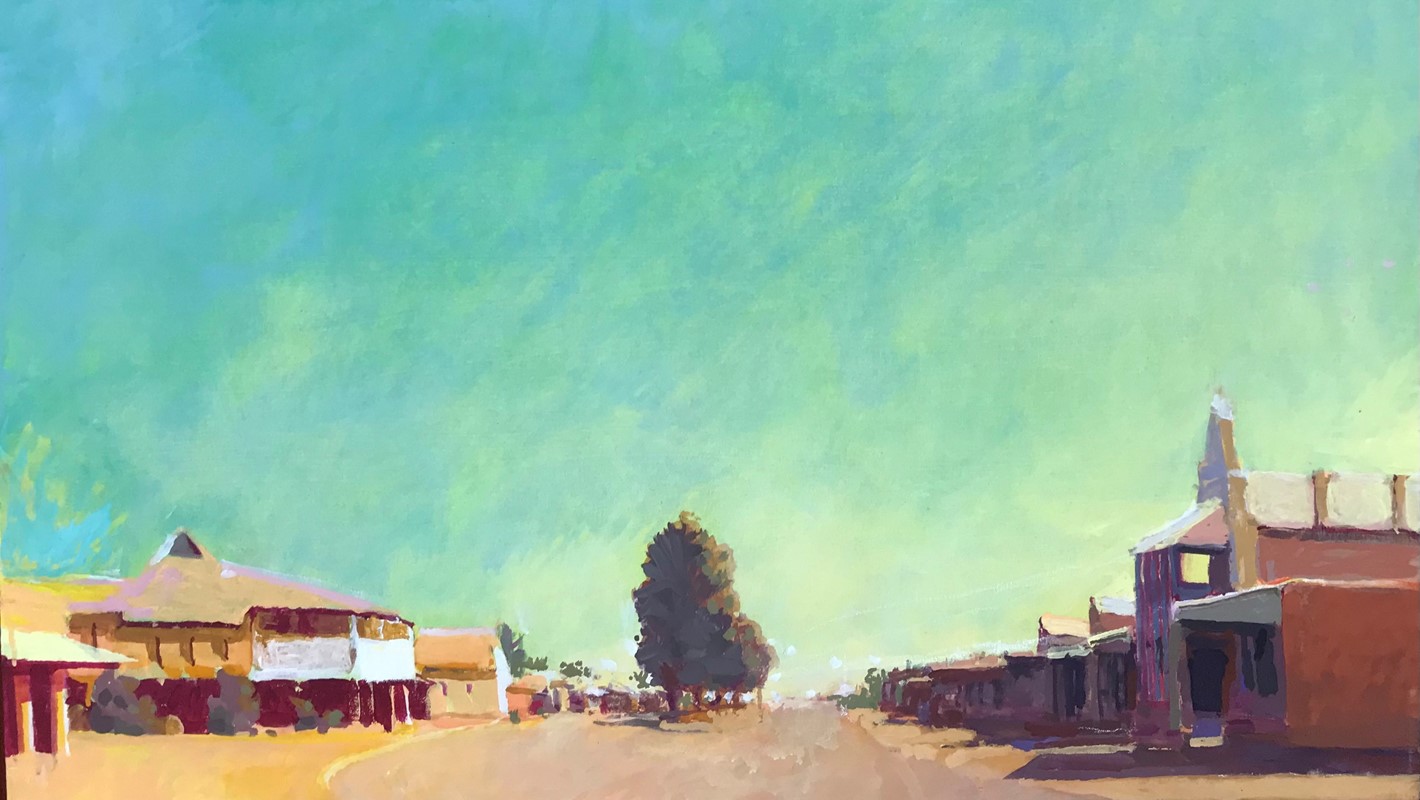 Jaimi Wright reviews Mimesis: Links, Lines and Diversions in Perth Figurative Art for Seesaw Magazine, writing:
'Mimesis plays with art's beating heart, while also understanding the richness and breadth of its core philosophy. It's another strong show from the ever pensive Art Collective WA.'
Exhibition continues until Saturday 18 December and is our last exhibition for 2021!
Join the curator, Kevin Robertson, and several of the artists in the exhibition for artist talks on Saturday 11 December, 2 - 3pm.