Eveline Kotai featured in The Design Files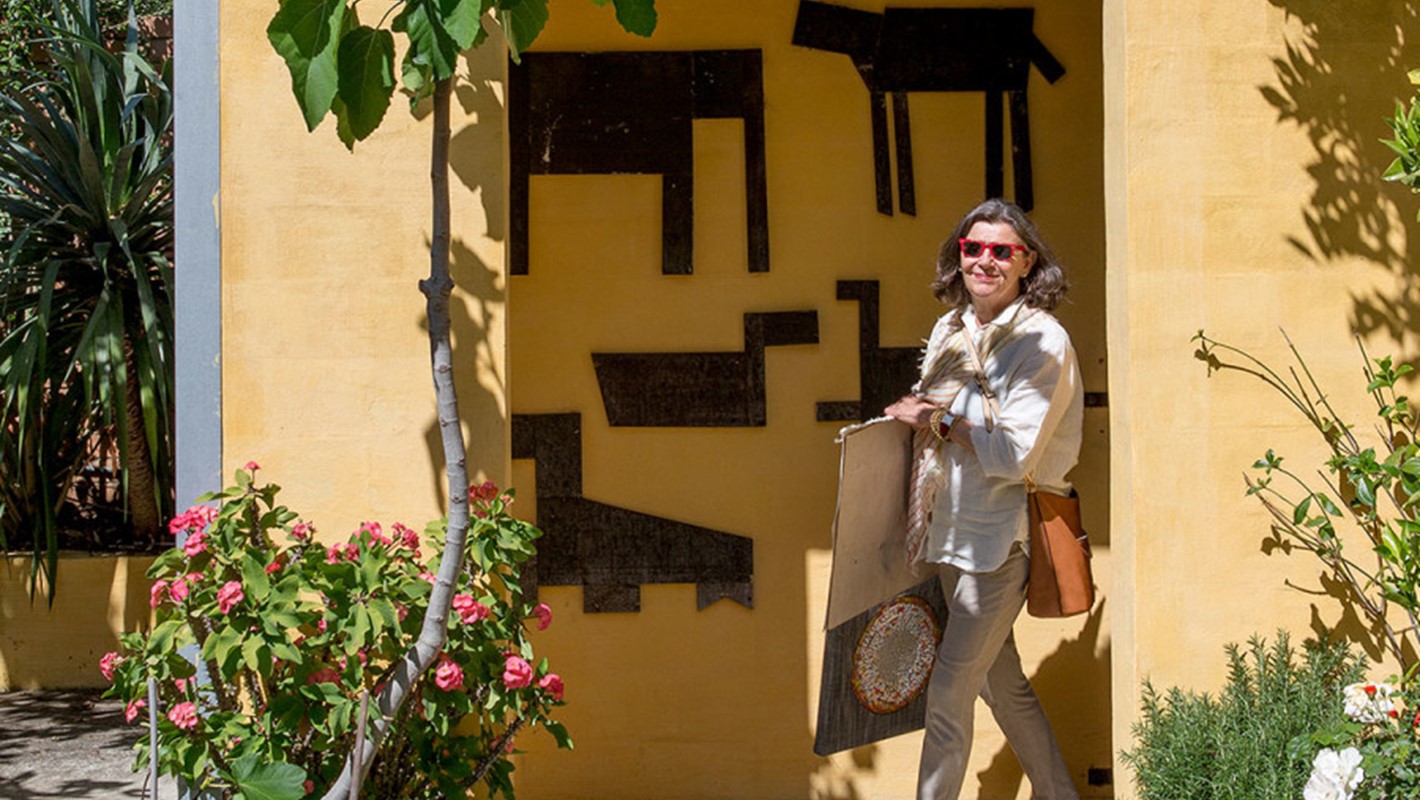 Design Files feature the home of artists: 
Eveline Kotai & Giles Hohnen
"This unconventional, art filled residence is home to artist Eveline Kotai and her husband, architect and artist Giles Hohnen. Eveline's daughter Elly Joel also lives here, in separate but attached living quarters, with her partner Frank and daughter Mabel. Suffice to say, this is one fantastically busy, buzzing creative space!"
You may recognise artworks by several other Art Collective members.
Text by Lucy Feagins, styled by Anna Flanders and photography by Angelita Bonetti.
Read more at:
https://thedesignfiles.net/2015/11/eveline-kotai-giles-hohen-and-family/