Darbyshire & Portia Geach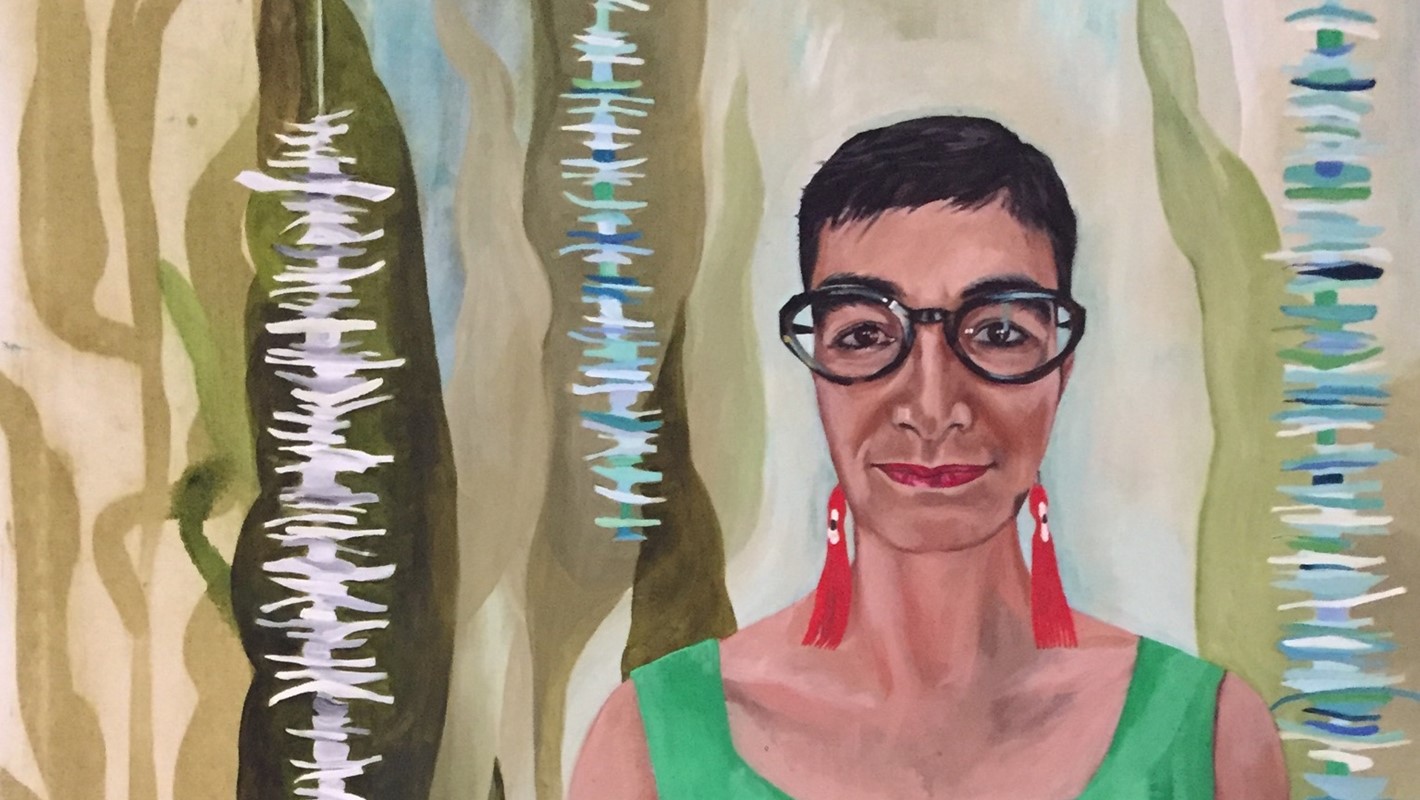 Congratulations to Jo Darbyshire, who has been accepted into the Portia Geach Memorial Award with her portrait of Rox De Luca, a Sydney based artist who works with plastic which she gleans from the beach at Bondi.
Sometimes referred to as the female Archibald Prize, the non-acquisitive Memorial Award is given annually '… for the best portraits painted from life of some man or woman distinguished in Art, Letters or the Sciences by any female artist resident in Australia'. The Portia Geach Memorial Award seems an appropriate legacy for a woman artist who fought hard for women's rights and ensures that, over fifty years after her death, women artists in Australia are encouraged and supported in their endeavours.
If you are in Sydney the opening night is on 1 August and the exhibition runs from 2 August – 15 September 2019 at the S.H. Ervin Gallery. We wish Jo all the best for the show!
https://www.shervingallery.com.au/event/portia-geach-memorial-award-2019/