Chris Hopewell on the ABC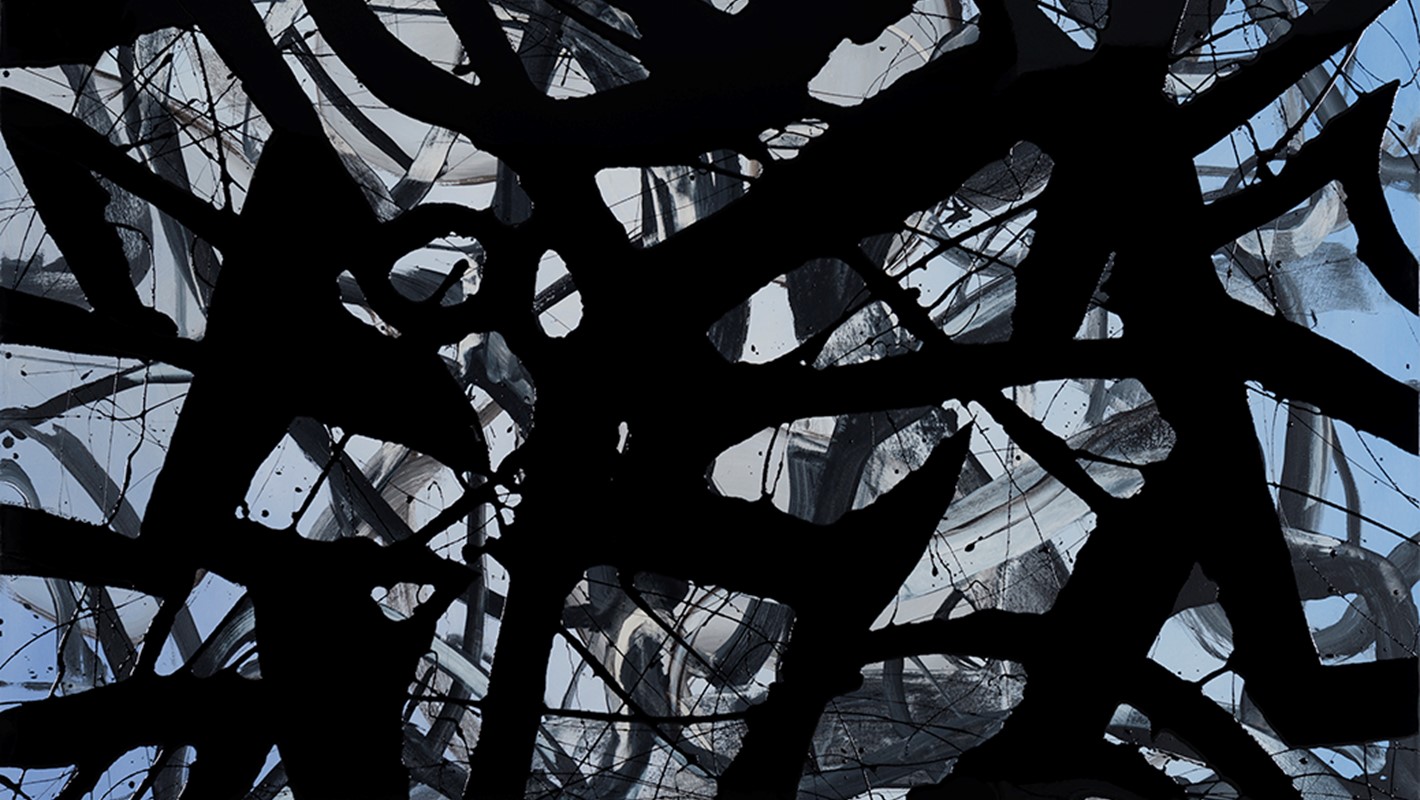 The moving video tells the story of how Art Collective WA member Chris Hopewell captured the tragic events of 9/11 on film, sixteen years ago. It accompanied a recent article by Mary Lloyd from the ABC.
Chris Hopewell heard the sound of the first plane collide with the World Trade Centre on September 11, 2001, but it was his cats running in circles that tipped him off that something disastrous had happened.
After the Australian artist opened his curtains and went onto the balcony of his Williamsburg apartment, he saw the damage that had been done to the tower, but had no idea what had caused it.
At his wife's urging, he set his video camera on a tripod, framed it up and started rolling, expecting to film the flames being extinguished and nothing more.
What he captured is now one of the most well-known videos of the horrific events of that New York autumn morning.
Lloyd, Mary; The Australian artist who captured the horror of 9/11 on film; 11 Sep 2017, 5:20pm; www.abc.net.au/news