Caspar Fairhall in Melbourne & Hangzhou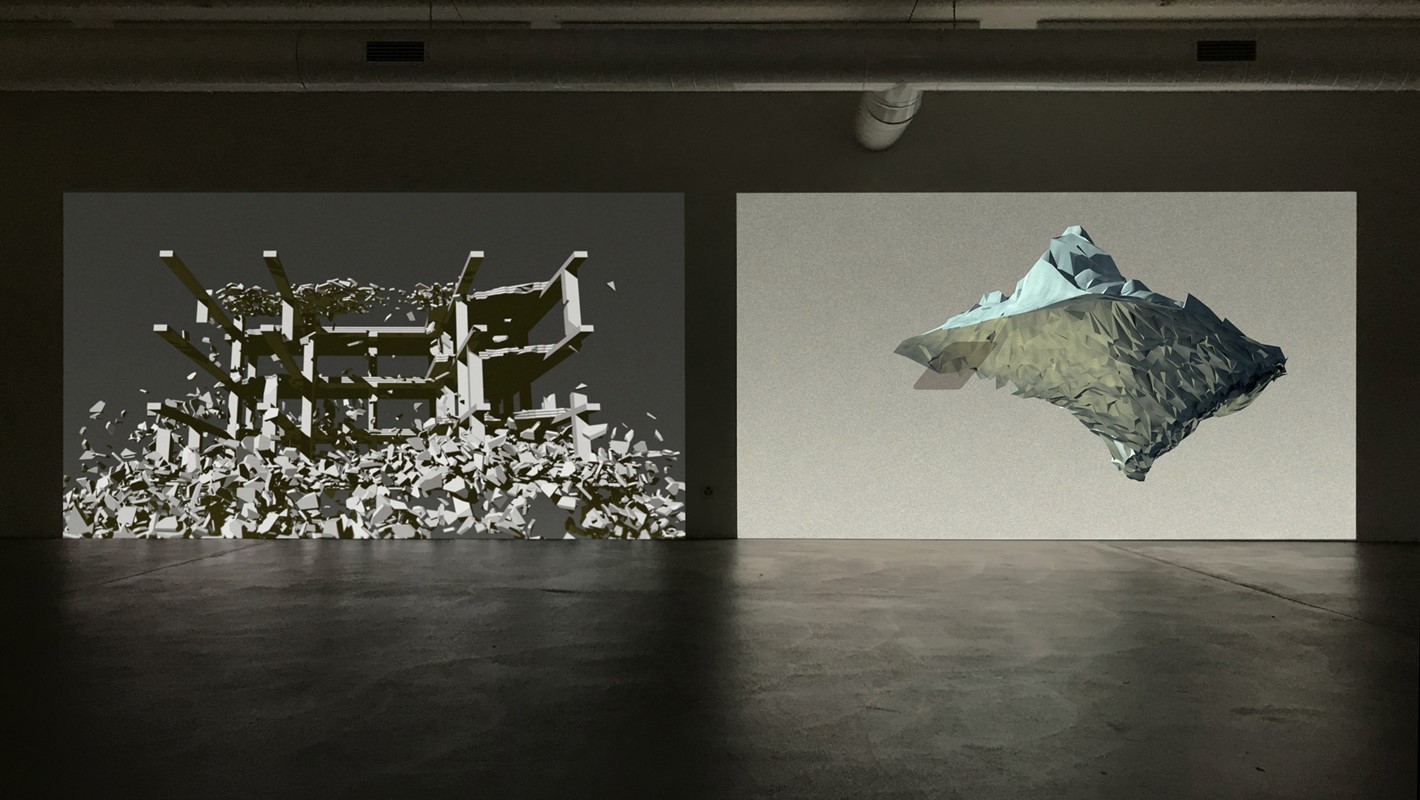 On the back of, and as a result of, his residency in Basel last year (2018), Caspar Fairhall mounted an impressive exhibition of new work in Switzerland, which then sparked interest from a visitor from the China Academy of Art (one of the two top art schools in China).
Caspar then visited China and his work (a two-channel video work and the drawings that led to it) was exhibited there in December 2018. 
Subsequently, Caspar has been invited to deliver a four-week multi-disciplinary masterclass, alongside Professors Tian jin, Wang Zhi peng and Fan li. Entitled 'Expanding the Visual Field', the workshop will focus on the representation of space and time in visual art, and the productively paradoxical nature of visual representation. Open to postgraduate students across the academy, the project will encourage collaborative and interdisciplinary approaches to exploring the topic.
April is a busy time for Caspar, as he travels to China to deliver the masterclasses and his exhibition in Melbourne at Blockprojects also opens, just prior, on 6 April 2019 at 2pm (all welcome!). The exhibition 'World not World' runs until 27 April 2019.
We wish Caspar all the very best in his travels. And like to note the power of artist residencies to fuel new work, new relationships and new opportunities. 
[Scroll down for more images.]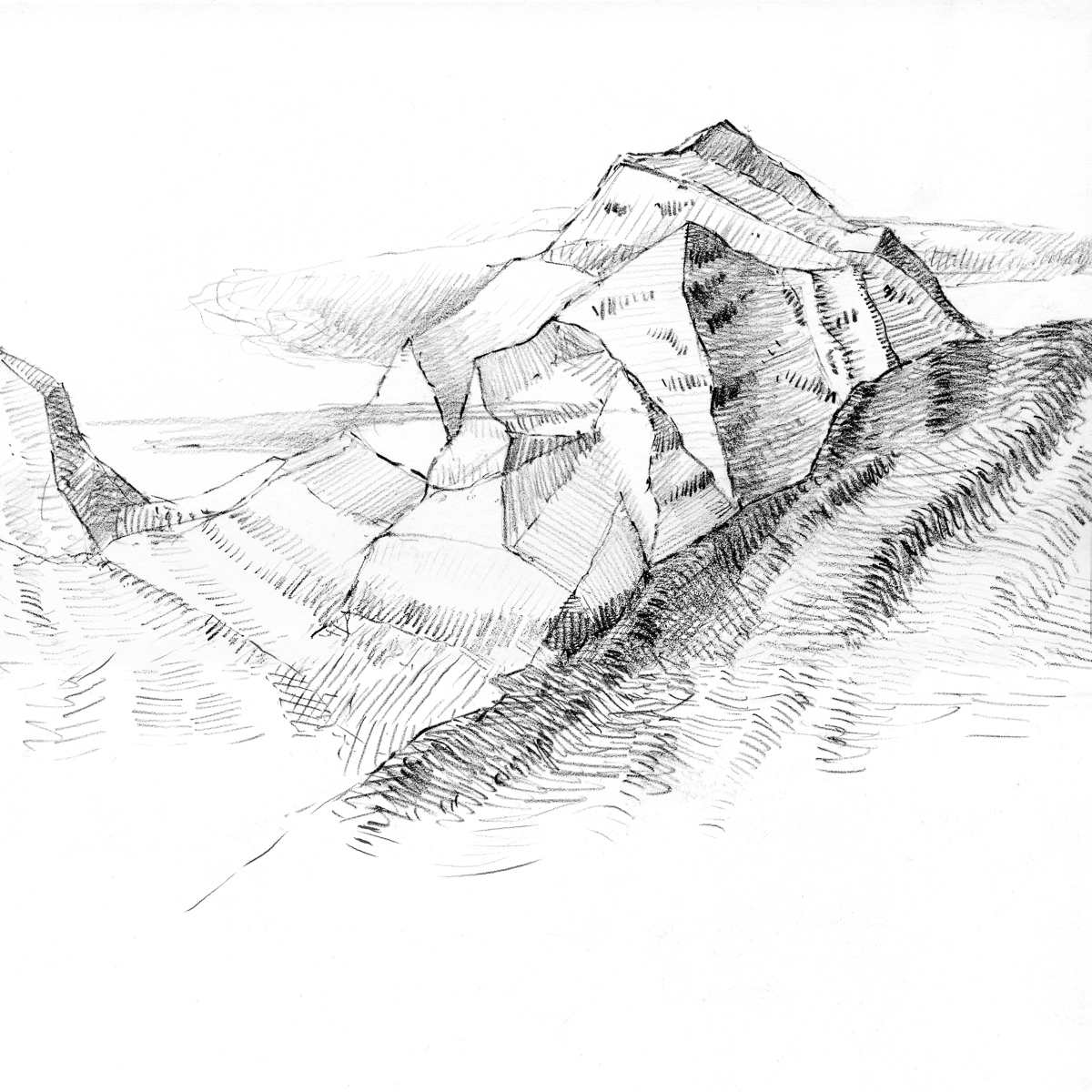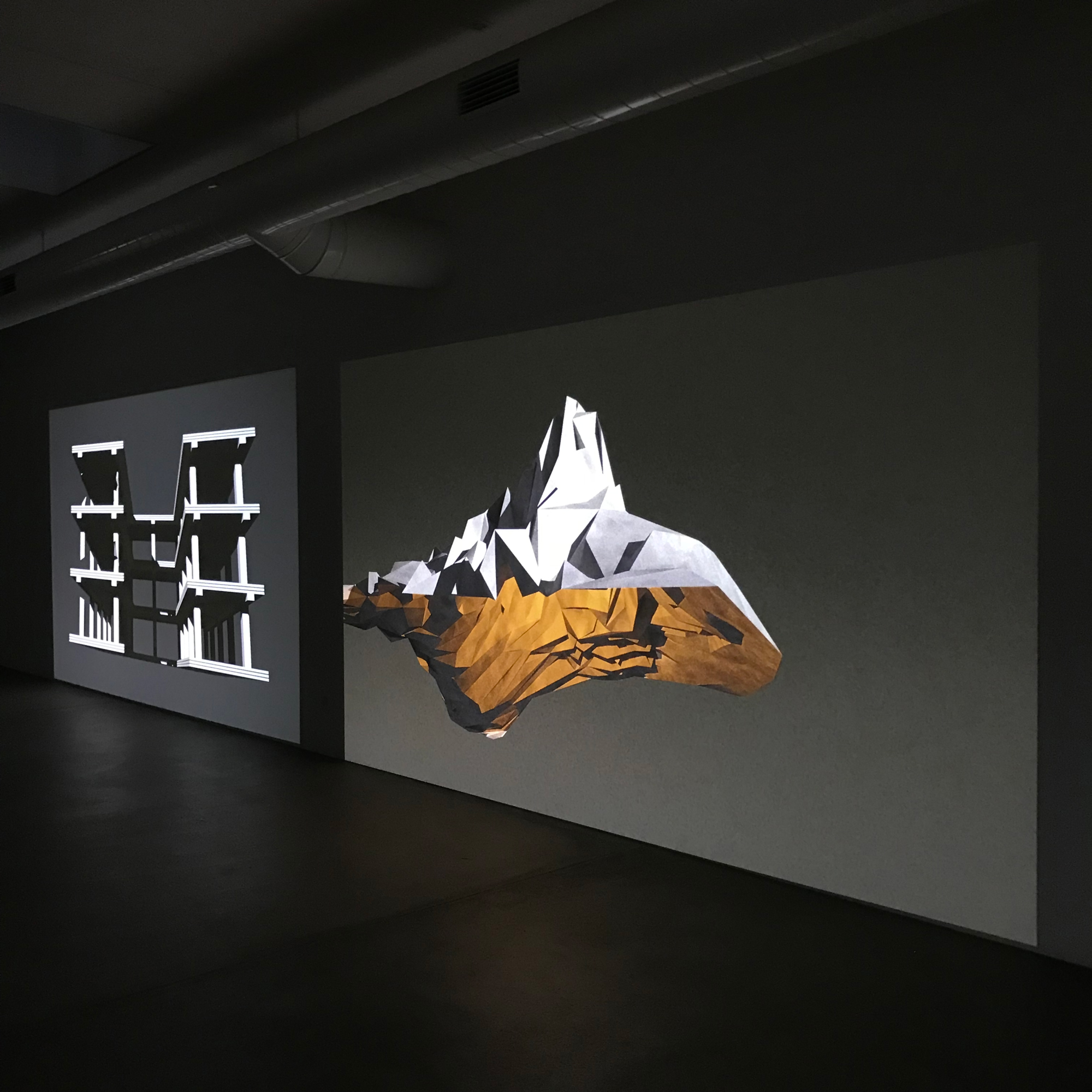 Caspar Fairhall, Mountain study, 2018, 21 x 13 cm, graphite on paper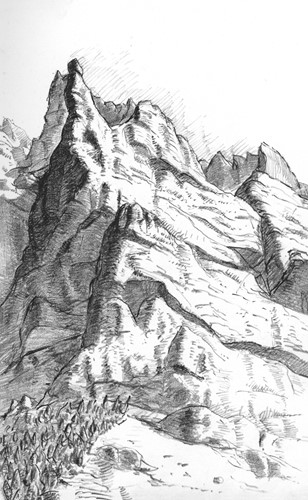 Caspar Fairhall, Mountain study, 2018, 13 x 21 cm, pen and ink on paper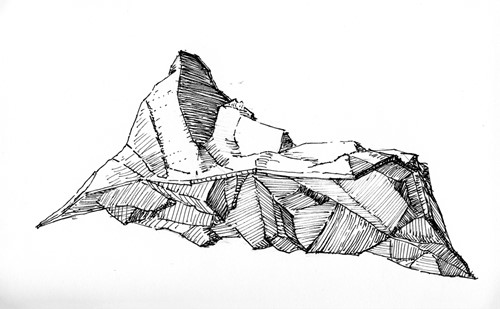 Caspar Fairhall, Mountain study, 2018, 13 x 21 cm, graphite on paper