Caspar Fairhall featured in Art Monthly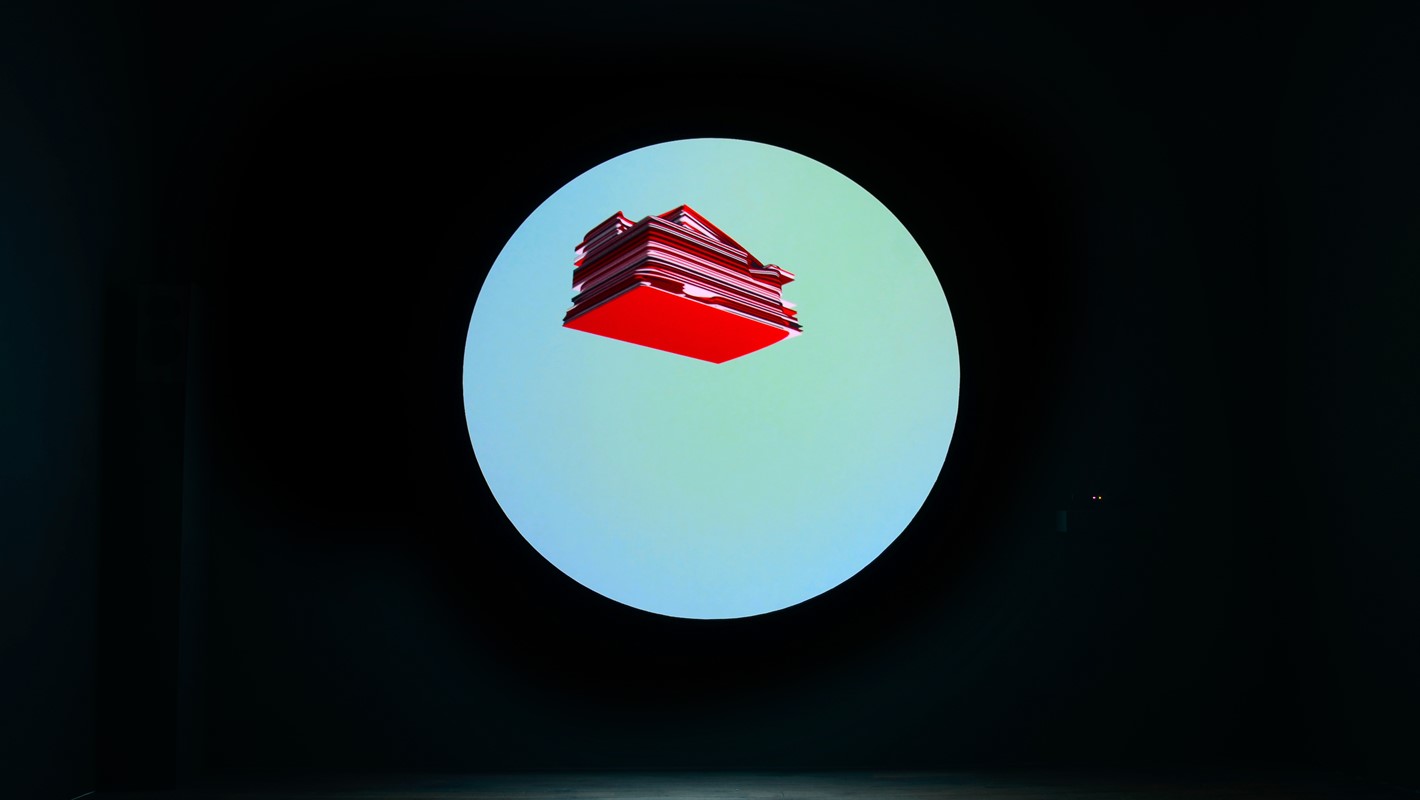 A Focus on WA in Art Monthly Australasia, March 2020
You may have noticed that the current issue of Art Monthly has a WA focus, commissioned guest editor Dunja Rmandic turns the spotlight on 'WA - a Generational Shift of Focus'. Art Collective WA member Caspar Fairhall is a featured artist.
Published since 1987, Art Monthly is 'Australasia's only monthly visual arts magazine placing visual arts in a contemporary, historical and regional context.'
Based at the ANU School of Art in Canberra since 1992, Art Monthly is a non-profit charitable organisation, edited since 2014 by Michael Fitzgerald. You can purchase individual copies at most major art institutions, including Lawrence Wilson Art Gallery (UWA) and PICA, or purchase a subscription.