Caspar Fairhall: Below is Above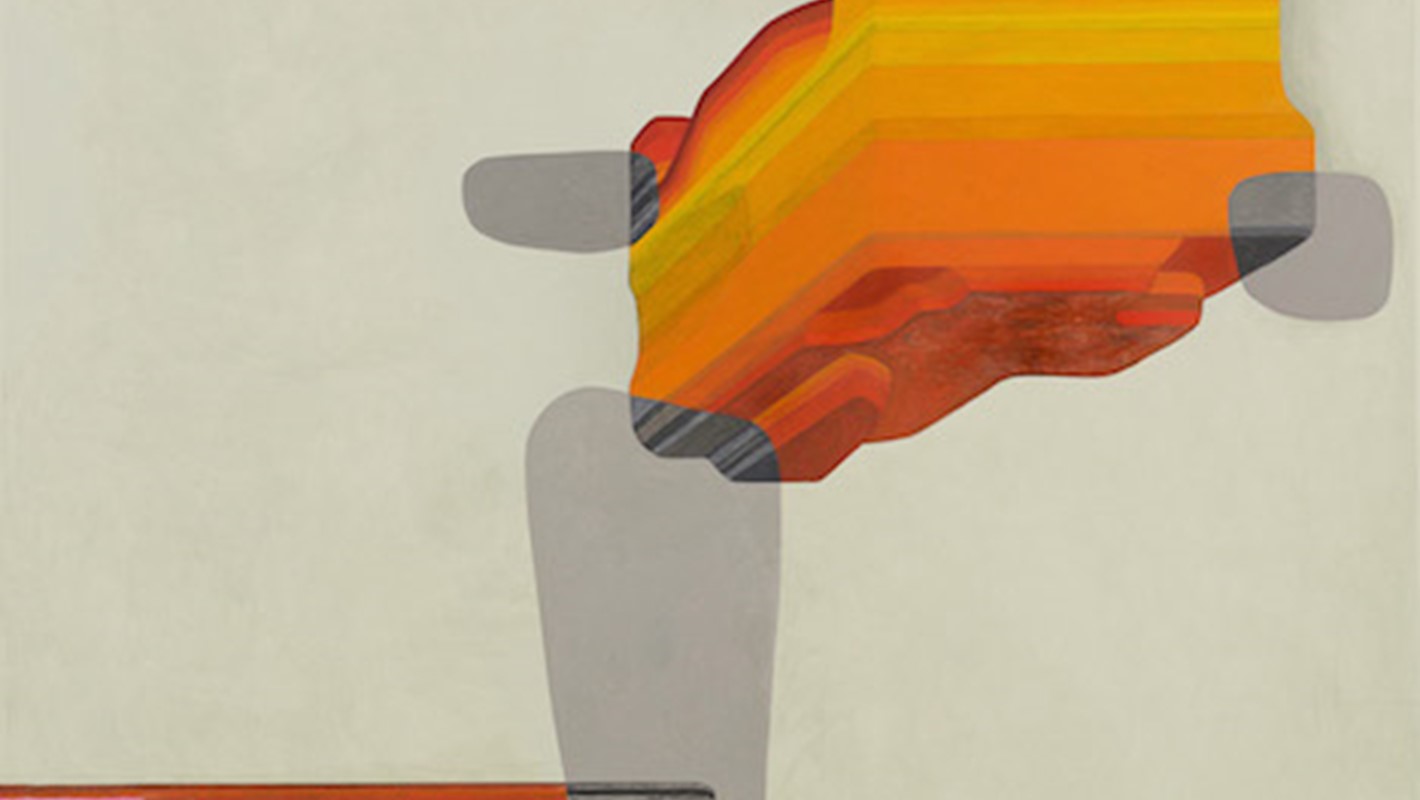 Passing Time Building Form
Excerpt from catalogue essay by Margaret Moore.
CASPAR FAIRHALL: BELOW IS ABOVE
ART COLLECTIVE WA | 11 FEBRUARY – 5 MARCH 2016
In a digitised dependent age, perhaps predictably more than ironically, the appreciation of the hand made has experienced resurgence. The object of the artisan and the endurance embedded within its making is recognised anew. Yet conversely digital capability has unleashed a raft of possibilities in graphic articulation, design, making and in knowledge.
Caspar Fairhall is cognisant of the times in which he lives and embraces the capacities of virtuality. He is also deeply curious about time and matter itself. As an avid astronomer he looks above into space and hence into time, and in 2013 his reflections upon the magnitude and impact of time have been further intensified during a residency in the Pilbara, where the intrigue and aesthetics of iron oxide and quartz striated rocks led him to delve back in time to comprehend the geological flux.