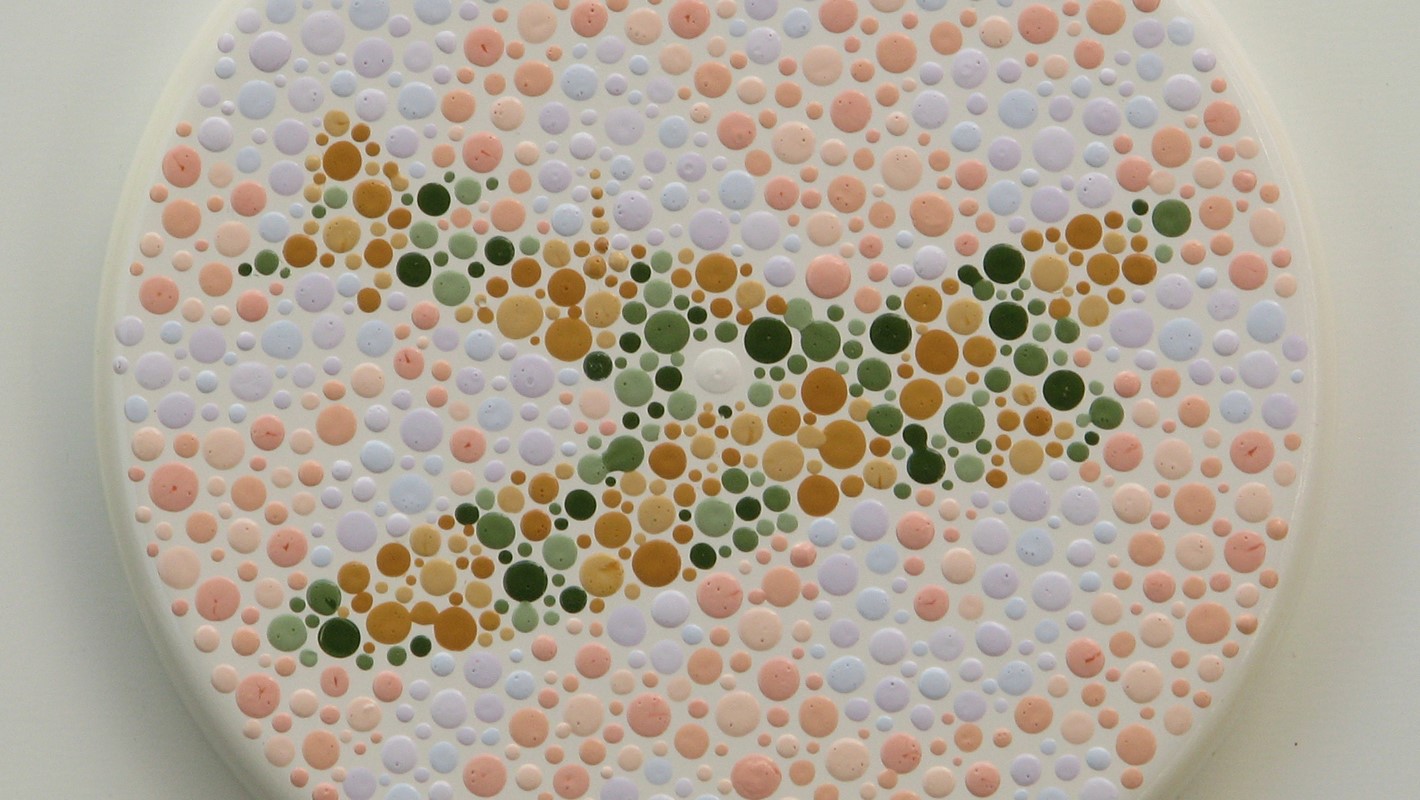 HE | SHE | THEY
. Bunbury Biennale 2021.
The Bunbury Biennale exhibition see artists exploring notions of inclusion and diversity, celebrating the heterogeneity of gender within Western Australian culture and community.
Five Art Collective WA artist members are exhibiting – Olga Cironis, Penny Coss, Ron Nyisztor, Susan Roux and Tony Windberg – alongside 32 other Western Australian artists.
'The aim of the inaugural Bunbury Biennale, held in 1993, was to acquire new artwork to expand and diversify the City of Bunbury Art Collection. Now, 28 years later, the exhibition presents a survey of cutting-edge contemporary art from Western Australia to the public.'
Tony Windberg shares, 'Perception is put to the test in response to the theme. I delve into my 1970's childhood in a series of playful after-image optical games where you the viewer make the rules.' View Tony's 'behind the scenes' look at the making of the artworks. 
Bunbury Biennale
6 March – 7 June 2021
Open daily, 10am–4pm.
64 Wittenoom Street Bunbury WA 6230


Tony Windberg, A Boy's Look 2 - Stegosaurus v T-rex, 2021 (detail).