Brad Rimmer's Nature Boy to launch at Sydney Contemporary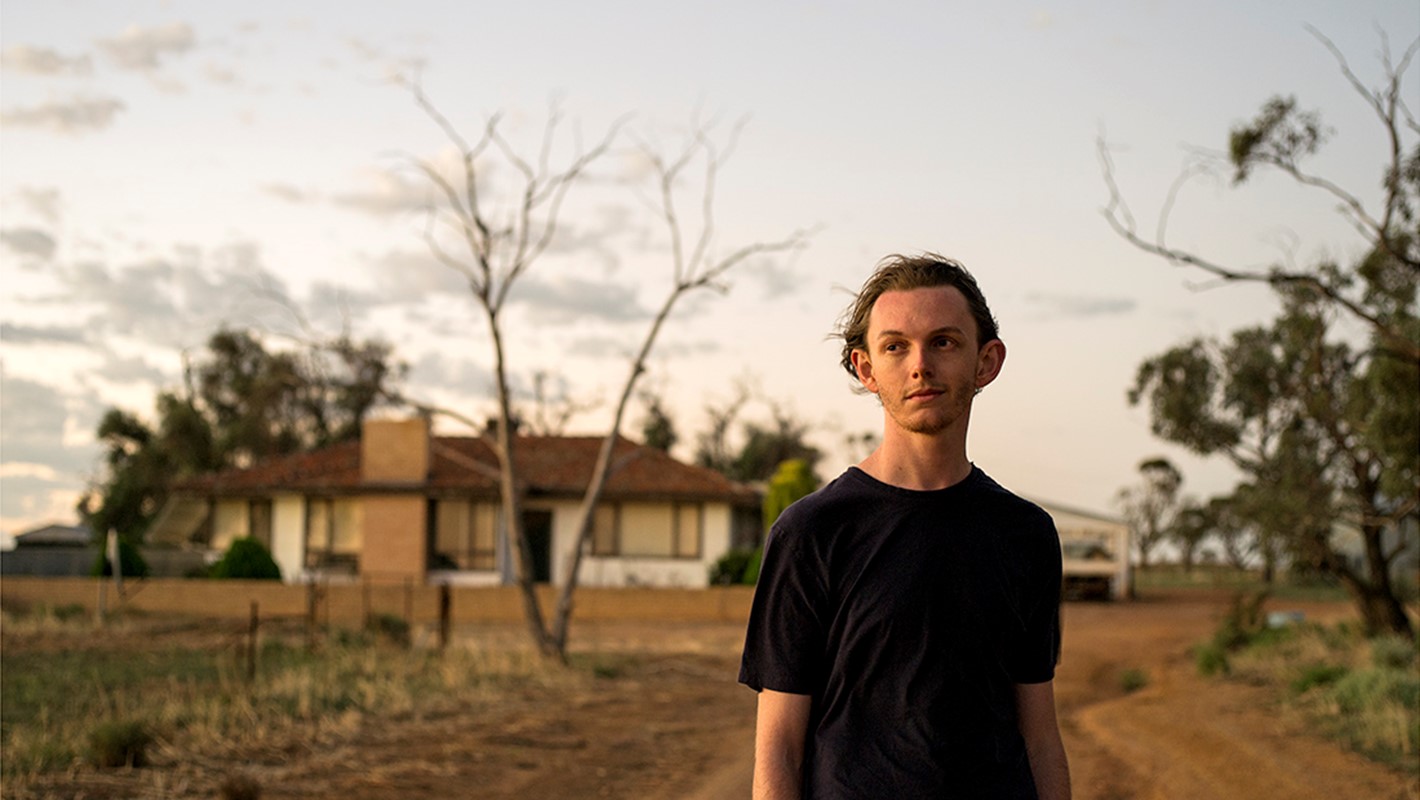 Launching at Sydney Contemporary, Saturday 14 September at 2pm by Anne O'Hehir, Curator of Photography at the National Gallery of Australia. Art Collective WA Booth A04.
Nature Boy is a sequel to Australian photographer Brad Rimmer's monograph Silence (2009). Probing at the essence of rural Australia and the emotional impact of the natural landscape upon individual psyches. Rimmer this time adds stories to the compendium. The raw, yet poetic narratives conjure the late adolescent years of a lad wrestling with whether to stay or leave his remote country homeland for the lure of the city and so much more. A coming-of-age account the elegant mix of observation and heartfelt reminiscence are almost autobiographical, and hint to the nascent sensibilities of the young Rimmer as an artist.
Purchase Nature Boy from T&G Publishing through our website.