Brad Rimmer's Crows Nest in Canberra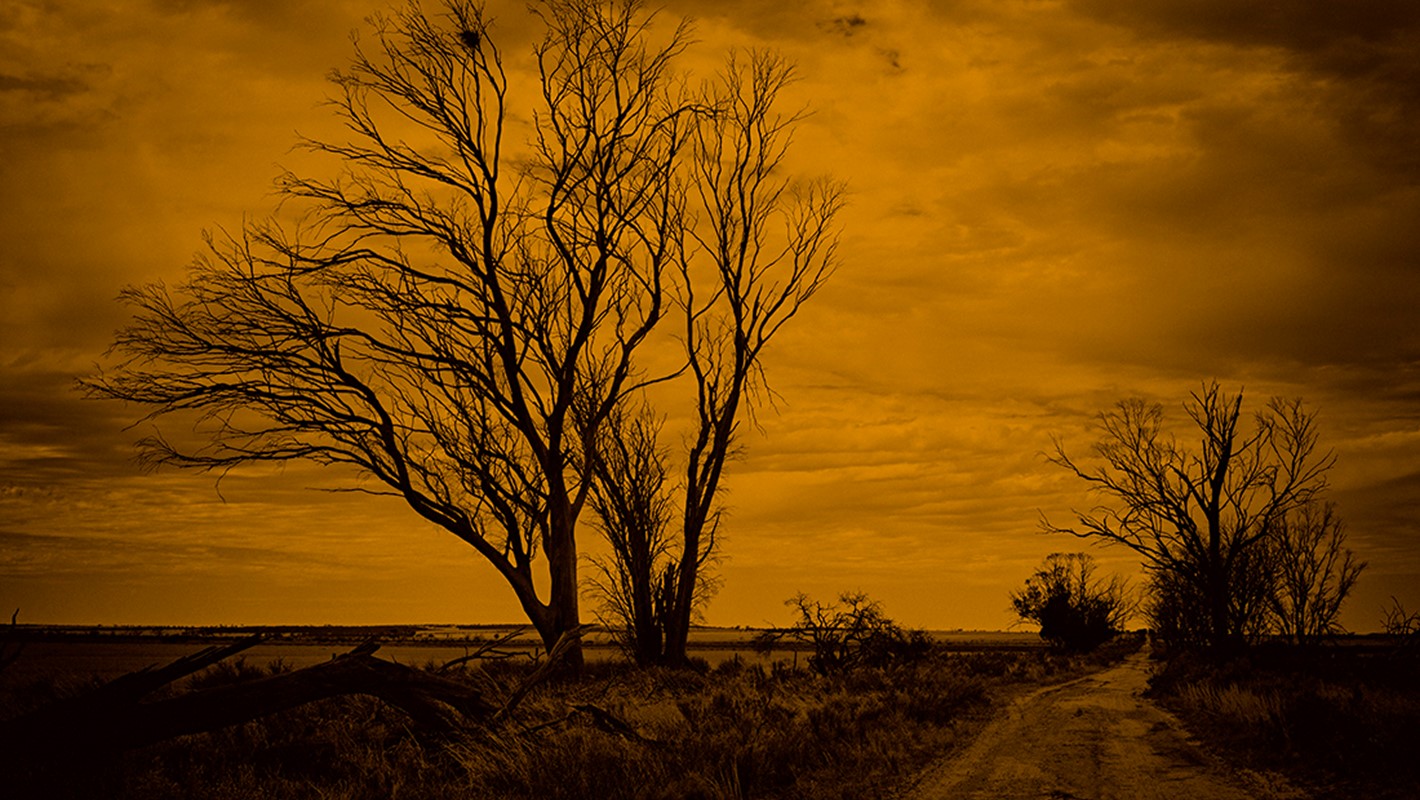 Brad has something else to Crow about
We are delighted that Brad Rimmer's work 'Crows Nest #11, Booralaming, Autumn, 2017' has been acquired by the Parliament House Art Collection in Canberra.
The PHAC is a lesser-known yet significant collection of over 6,500 works. And it's not just portraits of Prime Ministers! It spans all genres of Australian art and is constantly evolving, with something new always on show.
To see some of the works that hang in the corridors of power, take a look at the PHAC online gallery.
Exhibition at St John of God Hospital Murdoch
Meanwhile, in Perth, you can view another edition of this special Crows Nest work and others from the series in a stunning exhibition of Brad's work from the holdings of the St John of God Health Care art collection.
St John of God Murdoch Hospital CEO Ben Edwards is a passionate advocate for the valuable role that the arts plays in the healing process and is a big fan of Brad's work:
"The spirit of Western Australia, with the unique landscapes of the Wheatbelt and the residents of that area, are captured beautifully by Brad's work," he said.
"It is exciting for our gallery to kick off the year with such a vibrant exhibition."
The Hospital's art collection, curated by Connie Petrillo, is one of Western Australia's finest, featuring diverse works from many of the state's leading practitioners. It is an important part of the hospital's ethos 'to positively influence the mental wellbeing of patients'.
The exhibition features an immersive selection of over 50 works from Brad's captivating photographic series - Silence, Don't Look Down and Nature Boy.
Forever & Ever - Brad Rimmer's work in the St John of God Health Care Art Collection
St John of God Murdoch Hospital Linking Gallery, 100 Murdoch Drive
Until 7 June