Between the Eye and the Heart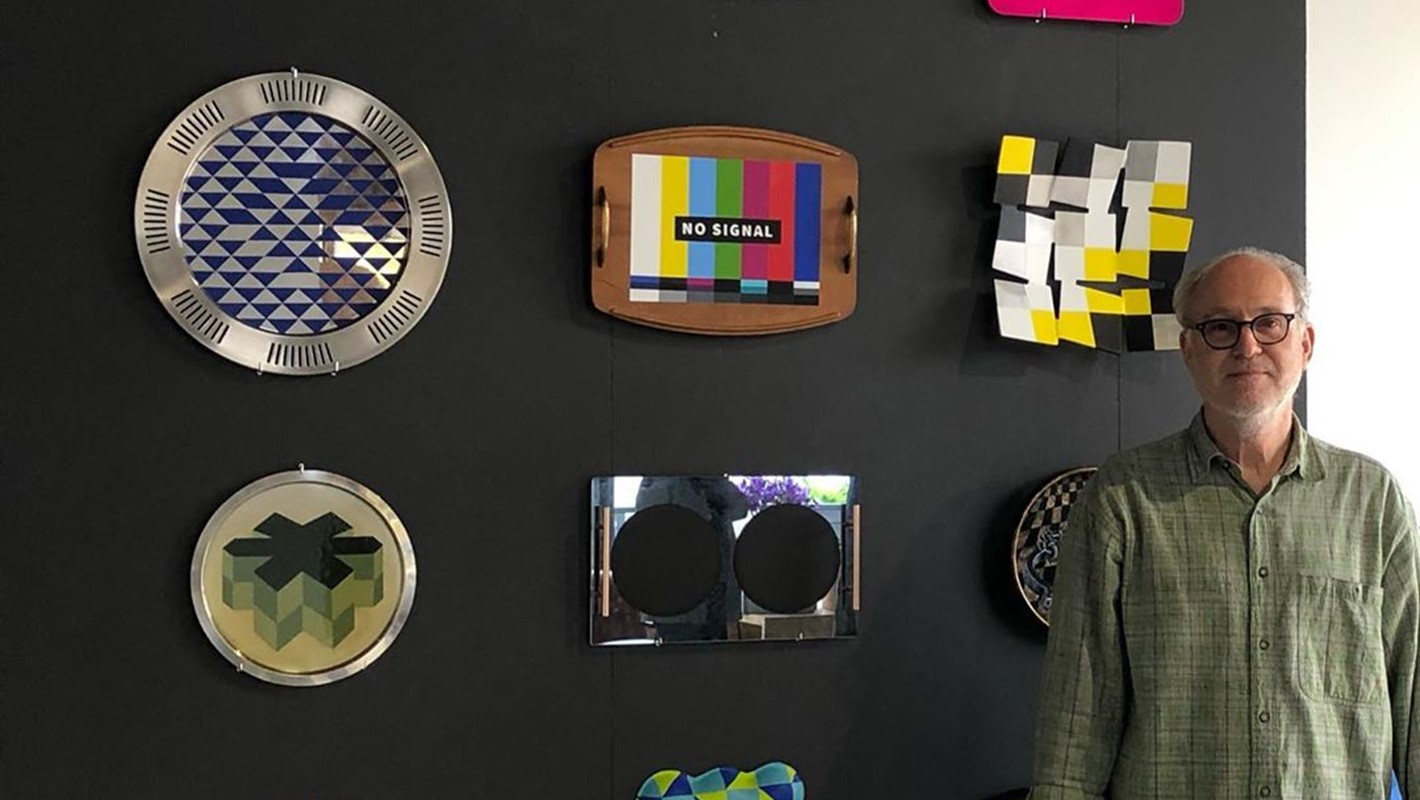 We see, we feel.
Art Collective WA artists Caspar Fairhall, Ron Nyisztor, Helen Smith, Alex Spremberg, Jon Tarry, Trevor Vickers and Jurek Wybraniec are showing in the curated exhibition at Lost Eden Creative in the small forest town of Dwellingup, just 100kms south of Perth.
They exhibit in this new creative space, set up by artist Monique Tippett, alongside other WA artists who focus on geometry, colour and pattern in their work: Charmaine Ball, Cathy Blanchflower, Tony Jones, Tom De Munk Kerkmeer, Beth Kirkland, Angela McHarrie, Paul Moncrieff, Pavel Perina, Trevor Richards, Sarah Thornton Smith and Monique Tippett. 
Exhibition details:
Between the Eye and the Heart
25 September – 22 November 2020
Lost Eden Creative, 58 McLarty Street, Dwellingup, Western Australia 6213
Open: Wed/Fri + Sat/Sun 10am-4pm
Enquiries: 0419 955 863