Art Collective WA featured in Artists Chronicle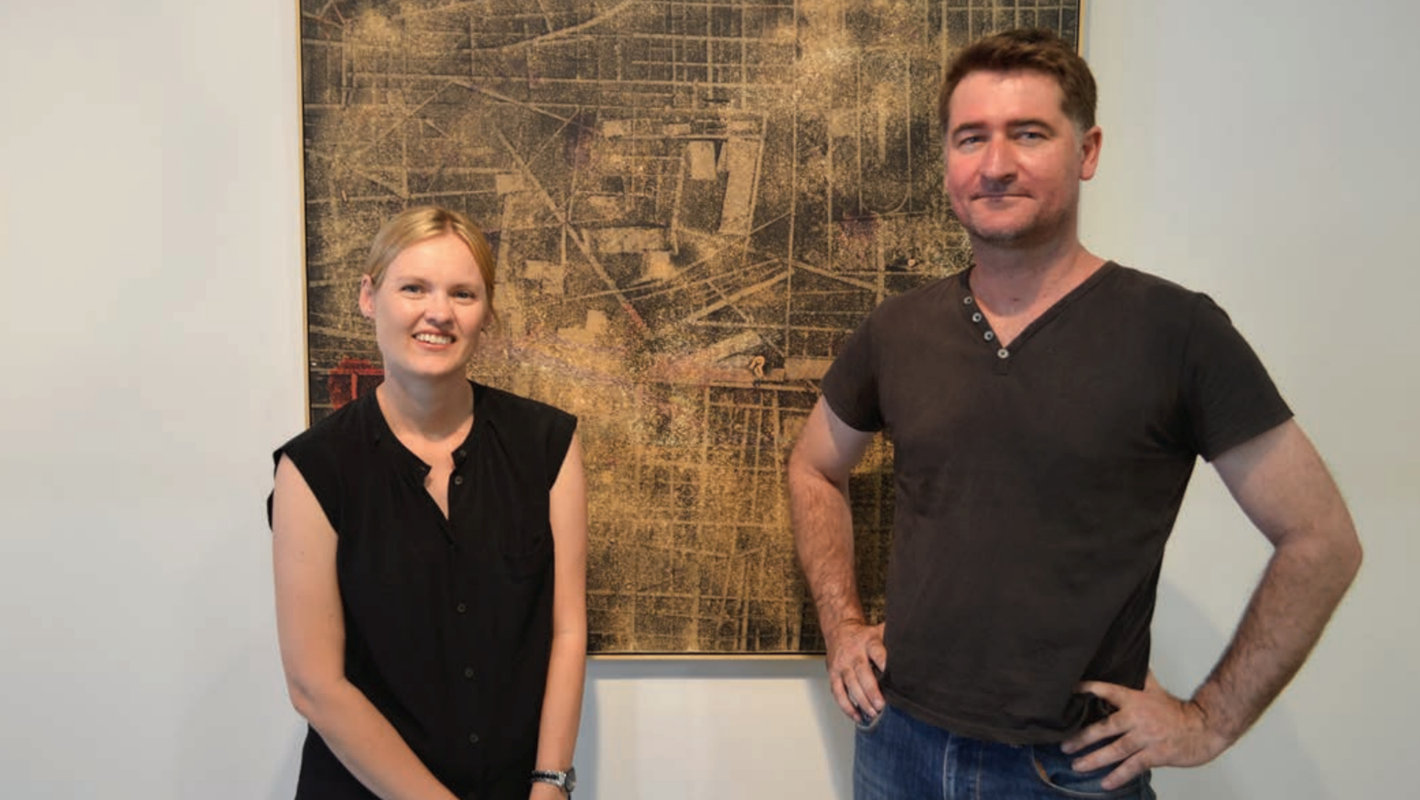 Jo Pickup writes about Art Collective WA for Artists Chronicle.
After making a splash locally within just six months of opening in July 2013, Art Collective WA is poised to take its flock of established WA artists to new markets in 2014, in fitting 'collective' style. This unique venture emerged somewhat from the ashes of numerous commercial gallery closures in Perth in recent times.
Over a sobering 12 month period some of WA's most prominent and successful commercial galleries decided to permanently close their doors, leaving the artists they had represented for decades, in the cold.