Art Collective WA artists exhibiting at Perth Festival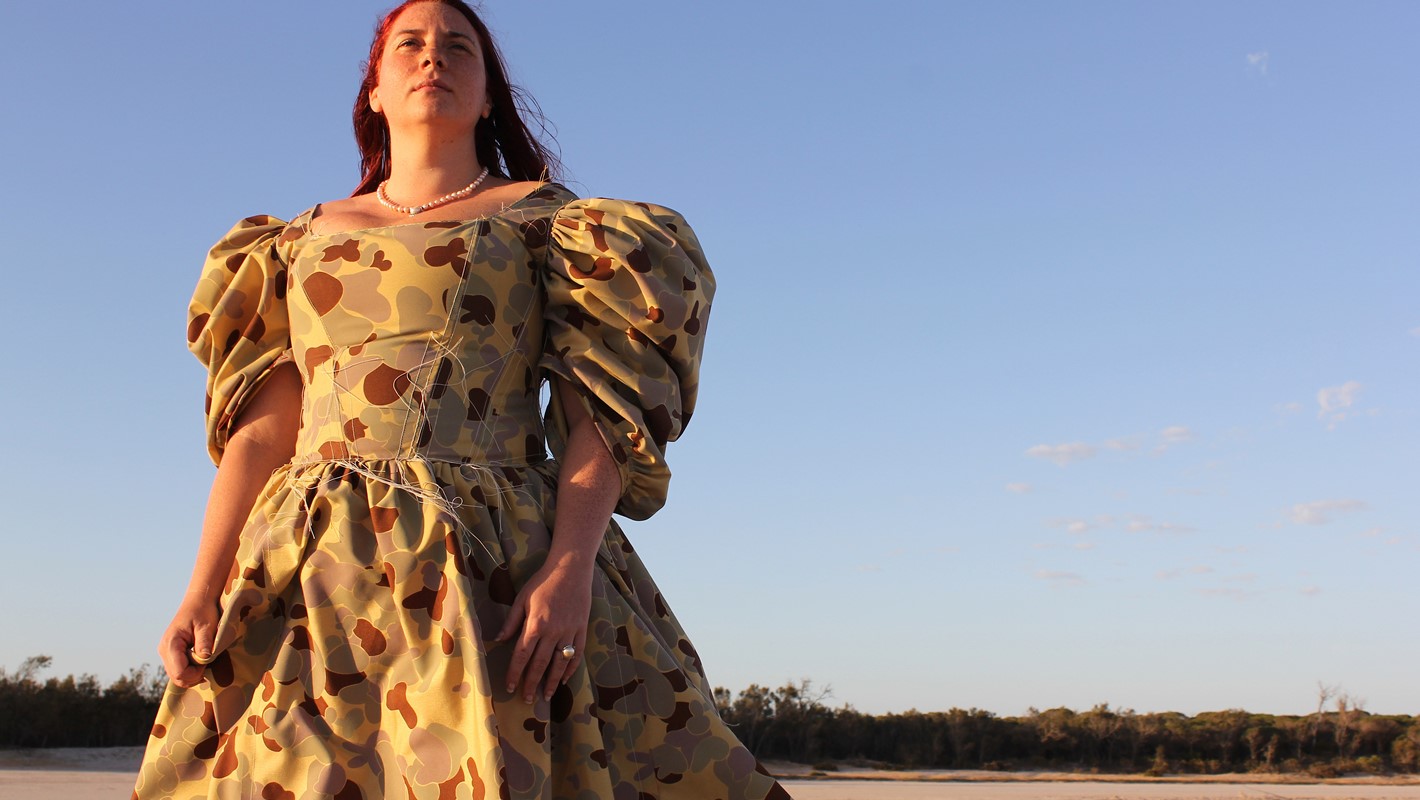 Energetic Art Collective artists take part in exhibitions across Perth for the annual Perth Festival.
Olga Cironis: Dislocation at Lawrence Wilson Art Gallery (UWA); to 5 June 2021. A survey exhibition of Olga's work that amplifies recurring concerns about life, relationships, memory and empathy. Ahead of Art Collective WA publishing the first artist monograph about Olga's career in March 2021.
Jeremy Kirwan-Ward: Reflection/Submersion; @No.10, Holmes à Court Gallery; to 13 March 2021. JKW exhibits a breathtaking nine-panel abstract work in this group show, accompanied by eleven Ilma works by Bardi artist Roy Wiggan that detail personal stories of the climactic and spiritual phenomena of the ocean. Other artists in this how include: Erin Coates, Carmela Corvaia, Julia Davis, Lesley Duxbury, Hiroshi Kobayashi, Sue Lovegrove, Clyde Mcgill and Cecile Williams.
Minaxi May: A Forest of Hooks and Nails at Fremantle Arts Centre; to 14 March 2021. This group show, curated by Collective guest artist Tom Freeman, exhibits work by artists who support their living as experienced exhibition installers. Other artists in this how include: Dan Bourke, Phoebe Clarke, Angela Ferolla, Rob Kettels, Hugh Thomson, Phoebe Tran, Tyrown Waigana, Zev Weinstein and Hansdieter Zeh.
Please check the Perth Festival website for up to date information about openings: