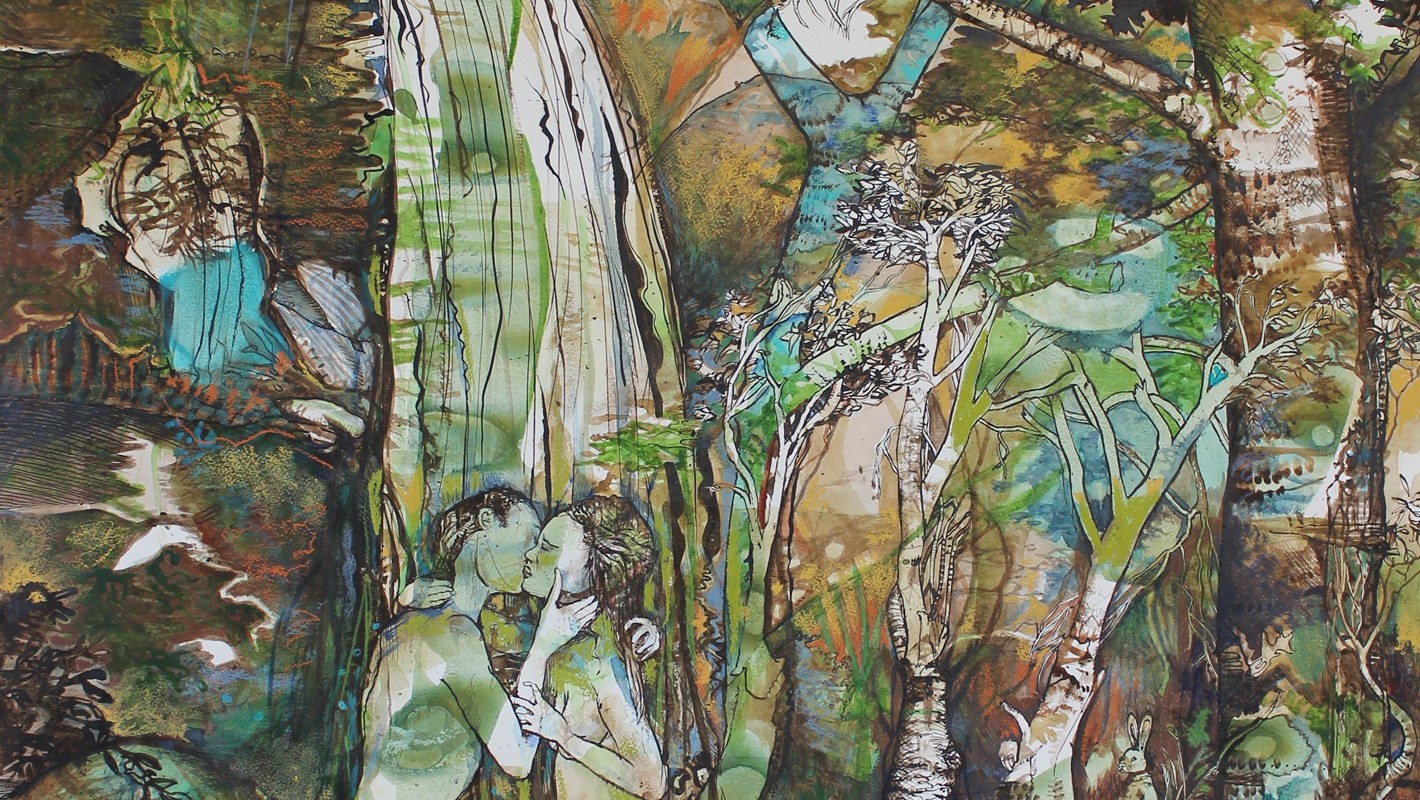 Like it, want it, but it seems too expensive?
Some price tags on art may seem out of your reach, but when divided up over time, they are more than possible to attain. Many people don't realise that we offer flexible payment terms. Like many galleries you can pay off your purchase over time, and there are other options too, like 'Art Money' - which lets you have your art and hang it now! Keep reading. 
Tax-deductability? Yes!
Don't forget that under the small business tax allowance buying art to be displayed in your workplace can be a 100% tax deduction and the threshold has recently (in 2020) been increased from $30k to $150k! Keep reading.
Build an art collection - with no interest lay-by at Art Collective WA
At Art Collective WA we offer 6 month lay-by terms on artworks priced from $500 upwards. To secure the work you pay a 25% deposit and pay off at your leisure, in whatever intervals or amounts you prefer, during the following six months or shorter. No interest is charged. Many people enjoy the delayed gratification of this method and have accrued fine collections in this manner. (Felicity Johnston, our Director, has always bought art this way and over 20 years has accumulated an enviable collection.)
'Art Money' is a credit system designed to make buying art accessible to all. Again, no interest!
Basically, once approved, Art Money makes it possible for you to take your art home and pay over 10 monthly payments, with no interest. We provide a commission to Art Money who pay us immediately, so we can pay the artist straight away. It's a win win. 
Also during these times* Art Money has adjusted their terms to make art buying easier. They report that collectors 'want to be responsible about their purchase commitment, both financially and psychologically, and that Art Money is perfect for this, knowing the gallery/artist gets paid immediately.' Their new terms are:
Minimum artwork price now $500, down from $750.

No maximum artwork price - the $50,000 upper range is now indicative.

For select approved buyers a higher credit facility is available on request - enabling collectors to responsibly purchase higher priced works too.
IAWO: Instant Asset Write Off
It's the new acronym to get your head around! If you have a small business, this is one of the best times to enhance your workplace, add value to your art collection and, of course, support artists. 
Under the small business tax allowance buying art to be displayed in your business can be a 100% tax deduction, immediately claimed at the end of this financial year. 
The recent budget stimulus announcement included an increase in the threshold of the Instant Asset Write Off Scheme from $30,000 to $150,000, for this tax year from 12 March to 30 June 2020, with eligibility expanded to cover businesses with an aggregated turnover of less than $500 million (up from $50 million).
Please refer to the ATO for eligibility and exclusions.
Gift Vouchers, Wedding Registry & Special Occasions
The gift of art is a beautiful way to celebrate or even commemorate. Ask us about how we can help choose works or simply buy a voucher.
For other queries about Art Collective WA, see our FAQ page.
* Times during the COVID-19 pandemic in 2020.