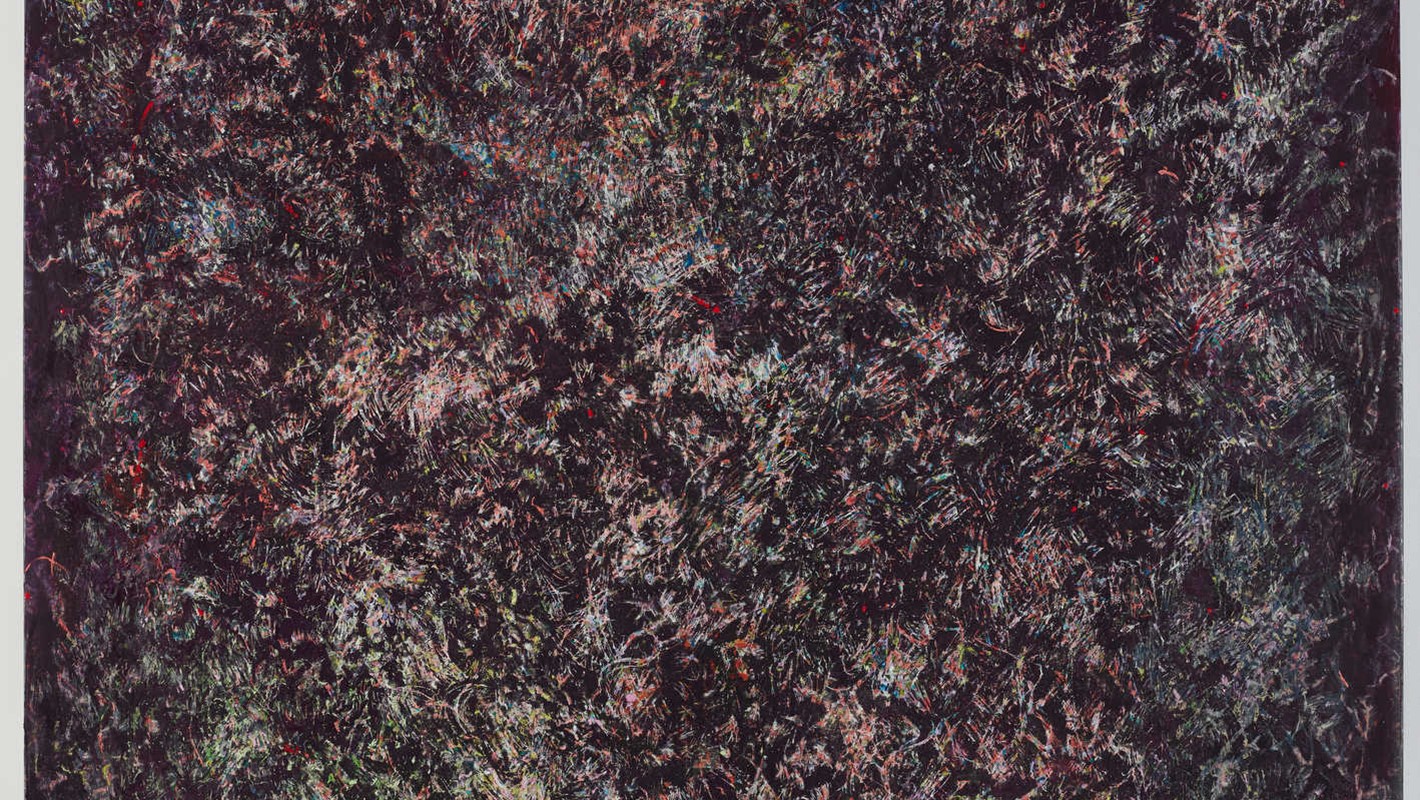 SIX ART COLLECTIVE WA MEMBER ARTISTS FEATURE IN THE GRAND OPENING OF THE REFRESHED STATE GALLERY
Jo Darbyshire, Eveline Kotai, Joanna Lamb, Kevin Robertson, Helen Smith and Michele Theunissen
In The View From Here, The Art Gallery of Western Australia presents 30 major new commissions alongside exhibitions and acquisitions by Western Australian artists and creatives.
The View From Here coincides with the launch of the new AGWA Rooftop, representing the completion of the original architectural intent of the 1979 vision for the brutalist building. The AGWA Rooftop hosts one of the state's most significant commissions from a Noongar artist, with Christopher Pease's sprawling, 34-metre light-based artwork wrapping its exterior walls, overlooking the city skyline—as well as a new interior rooftop gallery and open-air sculpture walk.
This moment, also encompassing renovations throughout the gallery, sees AGWA emerge from Covid-19 and a moment of introspection renewed. It presents an opportunity to focus on unique Western Australian perspectives and the art and artists of this place.
Take a deep dive into the state collection - revisited in hew hangs and compilations including their holdings of work by Jo Darbyshire, Eveline Kotai, Kevin Robertson, Helen Smith and Michele Theunissen - with new commissions, such as Joanna Lamb's swimming pool murals on two floors and a new work by Eveline Kotai.
In 'Skyline/Timeline', Eveline has constructed a multimedia collage in response to a black and white photograph of Perth's skyline taken in 1979 through the Gallery window. The work is an invitation to pause, explore, reflect and consider the passing of time. The wider exhibition 'Looking Out/Back/In' is a collaboration with AGWA Learning and invites all ages to build geometric sculptural forms in response to the city skyline. WATCH Eveline Kotai - the work in progress.
How long does a painting take? For Buddhist-inspired painter Michele Theunissen, this question is measured not in time but in the number of steps she takes.
Pacing back and forth, Theunissen intently observes her rhythmically patterned abstract work. Looking for what? She's never quite sure. Eventually, the South African-born artist says she hopes to get some sense of "nothing", a place where the work's elements dissolve and become integrated into the whole. Only then can she be satisfied that it's done. WATCH Michele Theunissen 
Joanna Lamb isn't ashamed to admit that she specialises in the suburbs; it's where she has spent most of her time and what she knows well. "I can't talk about things that I haven't had experience with," the Perth-born artist says. Through her precise rendering and bold pastel tones, Joanna depicts suburbia in ways that feel both vibrant and lifeless, glossy and mundane, familiar and obscure. Cleverly balancing realism and abstraction, Lamb's work intentionally hints at the often-shallow elements of the Australian suburban existence. Joanna's swimming pool murals bring an element of post-Pop Art coolness to AGWA this [summer]. Look closely: for all the fun that comes with the backyard pool, the reflections on the water propose an understanding of suburban life that is far from pristine, implying a reluctance to dig below the surface. WATCH Joanna Lamb creating the large scale swimming pools.
[Text supplied by AGWA: visit. https://youtu.be/QXWr3nKJmOY ]