40 years of nurturing artists in Mundaring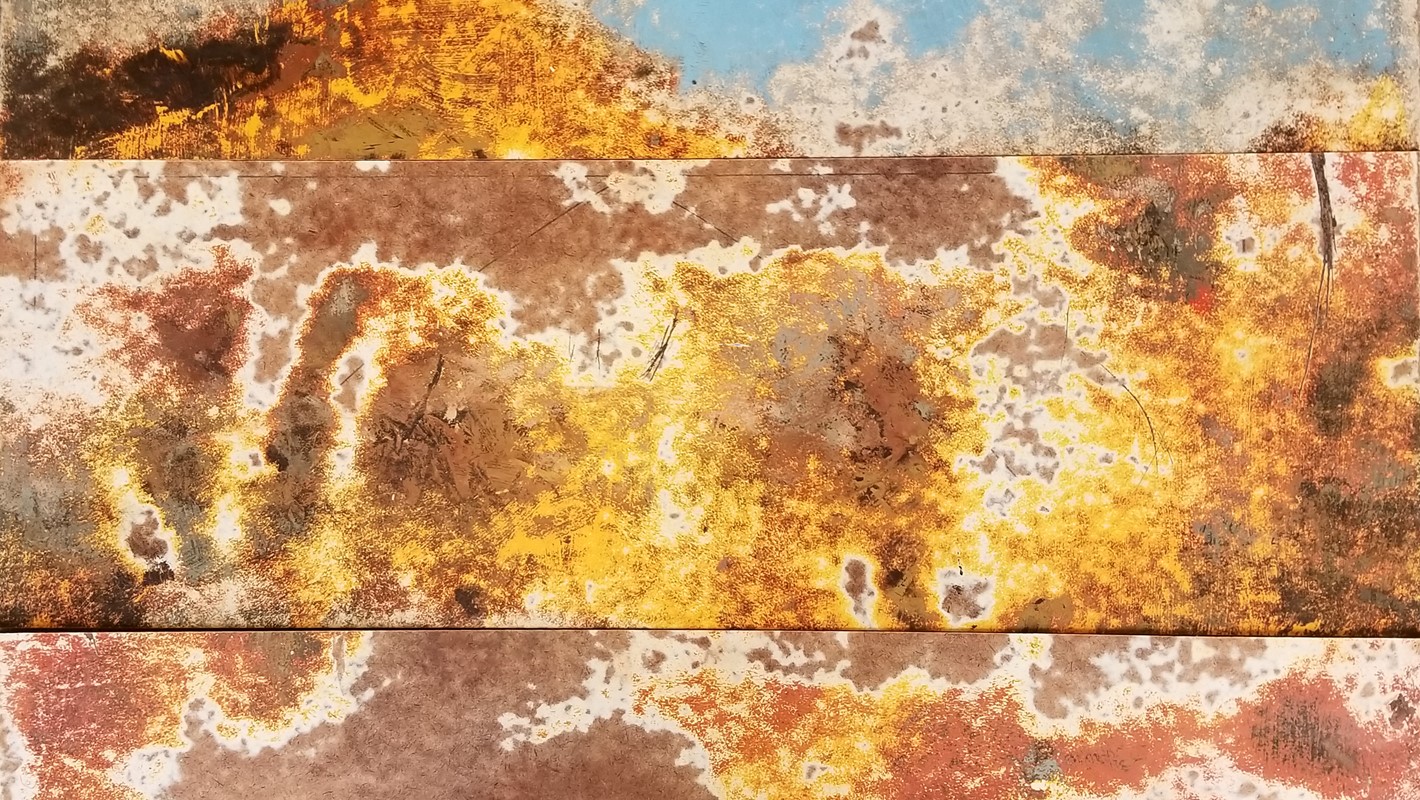 'CONTINUITY AND CHANGE; FUTURE', curated by Greg Sikich and Jess Boyce, opens on Friday 24 May and closes on Sunday 7 July 2019 at Mundaring Arts Centre.
Pairing emerging artists with established creatives who have been part of Mundaring Arts Centre's journey, Continuity and Change; Future celebrates 40 years of nurturing creative potential. Twenty exhibiting artists have shared practice and the creative journey to create new collaborative and individual works informed by these relationships.
The works of Art Collective WA members Merrick Belyea and Penny Coss are in good company. The exhibition features the work of Richard Woldendorp and Olive Lipscombe, Philippa O'Brien and Yi Xiao Chen, Sue Starcken and Marina van Leeuwen, Penny Coss and Benjamin Bannan, Peter Dailey and Stephanie De Biasi, Merrick Belyea and Jarrad Martyn, Greg Crowe and Jane Grierson, Phil Gamblen and James Nolan, Mel Dare and Madeleine Beech, Claire Bushby and Sophie Nixon.
For more information visit: Mundaring Art Centre website
Visit Mundaring Arts Centre, 7190 Great Eastern Highway Mundaring, WA, 6073 Australia (map)