100% tax write off on art purchases of up to $30k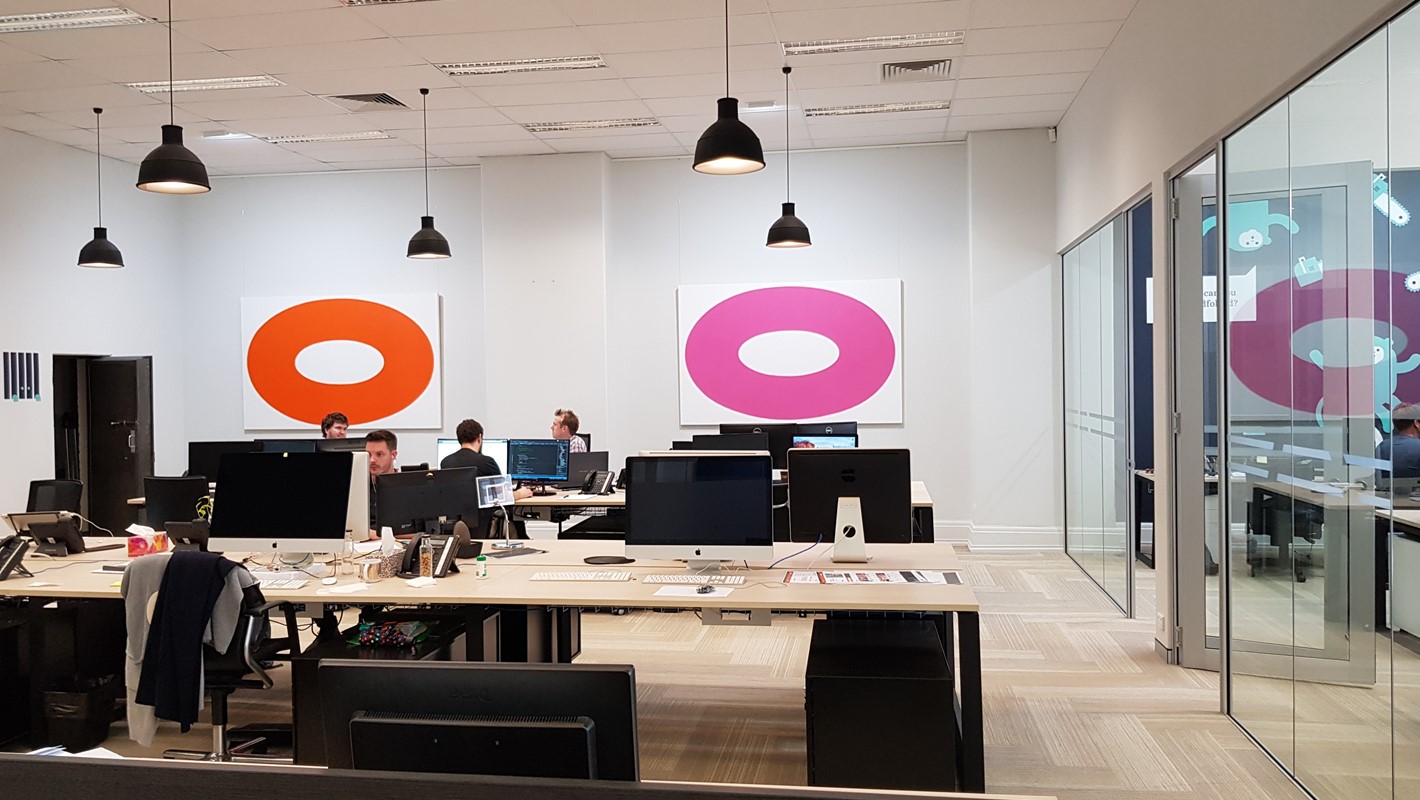 Do you have an ABN? Is your annual turnover less than $2m per annum? If yes to both, then you probably know about the 100% tax write off on purchases of up to $30k? The deduction can apply to more than one purchase AND it can apply to the purchase of art. Buying and hanging quality art will raise the bar of your workspace - not only as a nice decorative touch but add to your brand.
As Andrew Frost in his article in Art Collector says, 'For most people, laying out $20k is a substantial outlay, and while you won't be able to afford a Ben Quilty ($50-70k), there are lots of emerging and established artists whose work not only costs way less, they'll probably also gift wrap your purchase if you ask nicely. Businesses not only have the advantage of investing in some nice decoration for the office - and write off their tax while they do it - they can also use their collection to build their corporate culture, be they a business run out of the third bedroom or from a giant building', say on St George's Terrace or in an industrial business park.
Get in touch with us to discuss your next art purchase - it could be completely tax-deductible!
For information refer to the ATO:
https://www.ato.gov.au/Business/Depreciation-and-capital-expenses-and-allowances/In-detail/Depreciating-assets/Simplified-depreciation---rules-and-calculations/?page=4