We are closed for the holidays!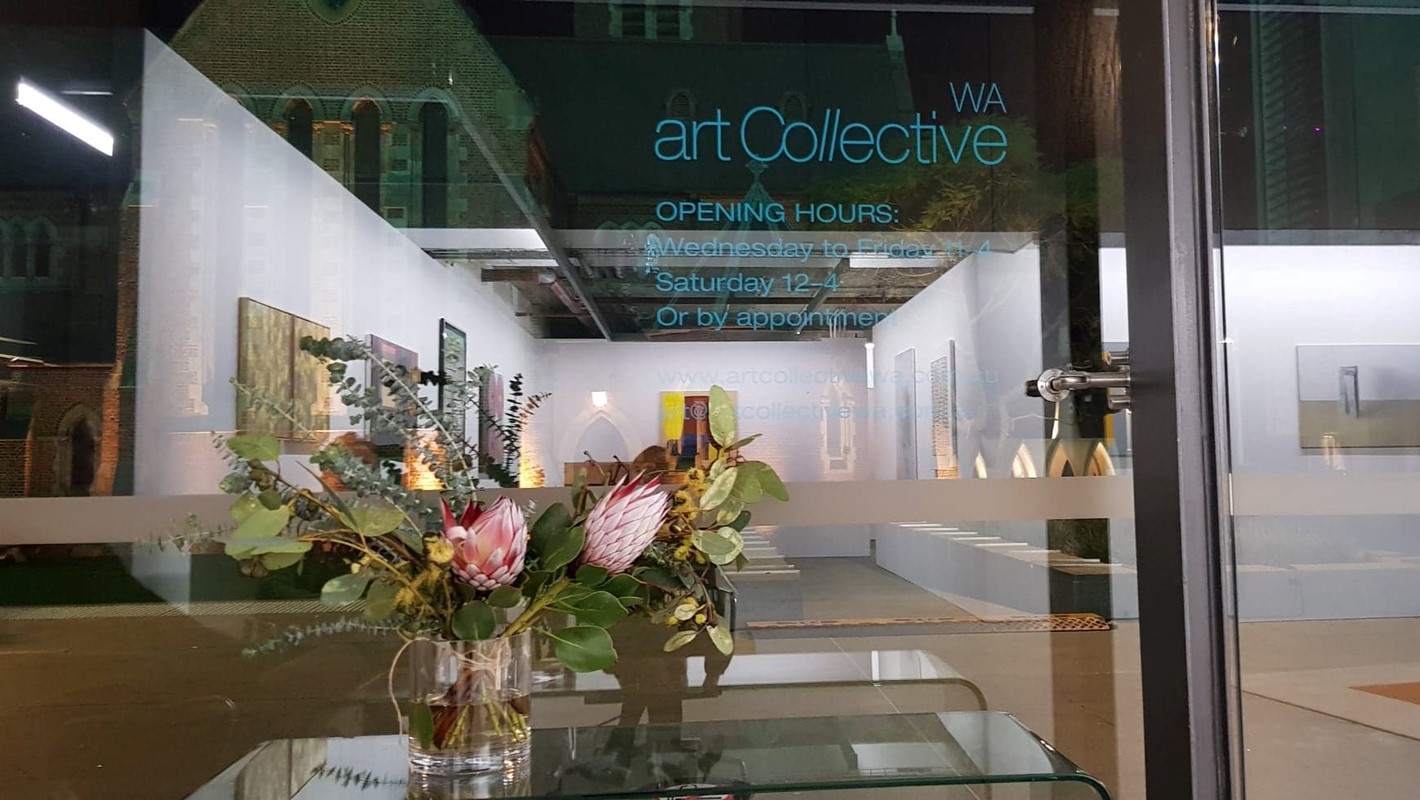 We wish you all a happy and safe Christmas and New Year holiday. Thank you for your support throughout 2018 and we look forward to welcoming you again in 2019 alongside new friends.
The gallery will be closed from Sunday 23 December and re-open on Saturday 2 February 2019 with the opening of Jon Tarry's exhibition 'Jon Tarry // Datum-A'.
To stay in touch with our activities and receive invitations to exhibition openings, please subscribe to our mailing list.
For enquiries after 9 January 2019, please contact us.